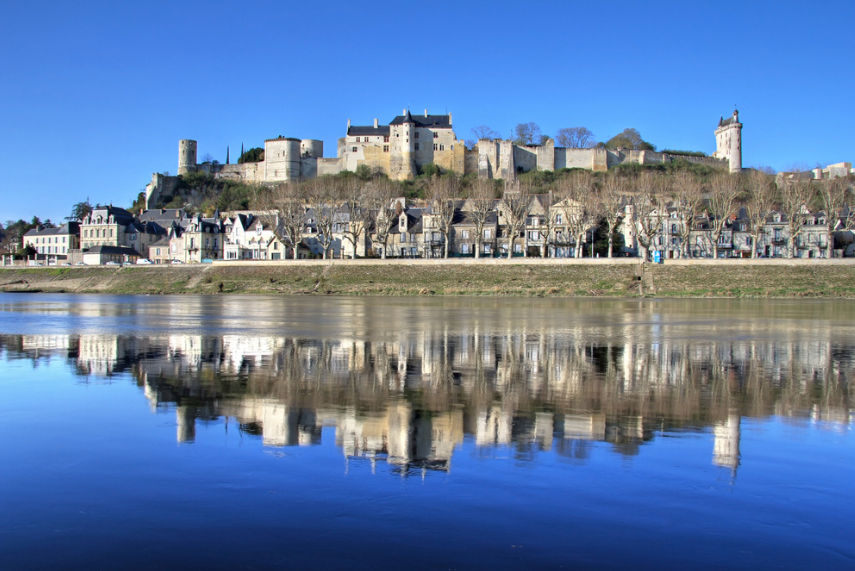 French Coronavirus – Hasn't Changed The French Spirit. If anything, it's made it stronger.
With COVID-19 still an unwelcome force to be reckoned with – the French people are showing their spirit and solidarity. They are not, and will not  be beaten down by this invisible invader.
Everywhere, in city and countryside, the outpouring of co-operation and solidarity is constant and increasing. Students voluntering to visit and shop for the elderly. Factory and construction workers given up their personal time to pitch in. And, as I noted in THIS POST, even one of France's, and the World's wealthiest private companies, has demonstrated it's Covid-19 battle comittment
Despite their losses, The French will not only survive Conoravirus. But they, as a nation will emerge even stronger. Having reforged their National Identity through solidarity and self-sacrifice.
Here are three "Treasures of France" which exemplify that identity:
THROW ME A BONE HERE, PEOPLE!
WHAT ARE YA THINKIN'?