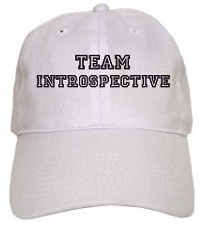 Whenever I'm wearing my introspective hat, reflecting on my reason for existance, my contribution to mankind, and, most importantly, of course, who gives a rat's ass?, my musings inevitably circle those of two great philosophers: One English. The other American. They've never met. And they never will. But if they could, i think each would be fascinatated by the other.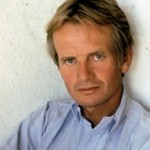 From Impressionist Art Expert at Southebys' Bruce Chatwin morphed into the greatest travel essayist of his time.All Chatwin's work, and particularly his classic book -"What Am I Doing Here? set the standard by which all quality writing of the genre is judged.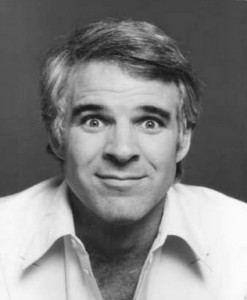 Getting his show biz feet wet as a standup comedian, Steve Martin went from playing to three people at the troubabour club in Hollywood to larger and more appreciate audiences, TV, and eventually "The Big Screen."
It's his performance as "Nathan Johnson" in his movie "The Jerk" that I'm referencing here. In that celluoid classic, Nathan is obsessed with finding his "Life Purpose." Which,to me, resonates completely with Chatwin's "What Am I Doing Here? In essence – "What am I here TO DO?" "What is my Life Purpose?"
The obvious way to attempt answering that question is, of course, examining what you are doing/have done "here." And, following on, who, if anyone, did it impact/influence? and with what result?
When I perform these mental gymnastics, I can modestly but accurately claim to have had a positive influence on the majority 'o folks who've liked my music,film,book and/or blog posts.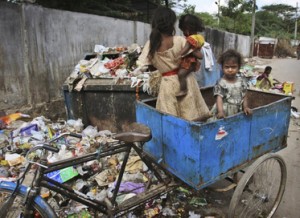 But -is this TRULY my life purpose? Have I served mankind sufficiently in my own small way with what I've done/am doing? Or should I be documenting poverty and injustice, travelling the globe as a Magnum Photographer?
Applying my film expertise to exposing the mis-deeds(to put it mildly) of Multi-National Corporations? Guiding deprived inner city kids through the magic of photography and music?
THROW ME A BONE HERE, PEOPLE!
What are ya thinkin'?