Christopher Strong Bicycle Gourmets Treasures of France Newsletter…
And the "big news" is it's new/improved/value packed with Frenche info.
And the reason is : I have two French contibutors:
Chef Andre le Grand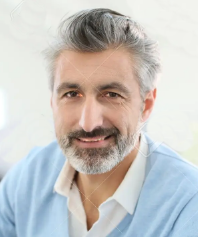 and Sommelier Jean-Luc Laurent.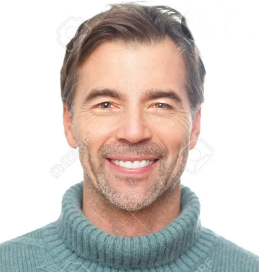 Because – while I "know" a thing or three about many things frenche after surfing the French country backroads for a zillion and a half years, I'm not an expert on two of the most Internationally famous French wonders – Food and Wine.
Alors – time to bring on the experts.
Every two weeks, I'll be giving you the under the radar lowdown, from my been-there-done-that-still-doing-it backroads travels. Stylin' you with my personal finds that aren't in the guidebooks.
And, as you would expect; Andre will be helping you take your French cuisine to a "haute" level.
Ditto Jean-Luc with picks from his personal wine vine. In all three varities: Red. White. And Rosè.
And did I mention, it's free?
Ditto these 44 pages of French Goodness.
ClICK HERE for your first issue.
I'll see you on the inside

"Life is either a great adventure – or nothing."
-Helen Keller –