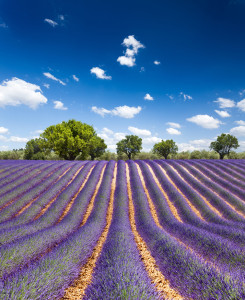 Best Photo Workshop France 2016, Photography Workshops France 2016,Best French Photo Holiday Workshop,French Photo Holiday Workshop Courses,French Photo Workshop Vacations,Tour de France Photo Workshop,Digital Holiday Workshops France….
By whatever name you want to call it – it's off the table! Filled to the brim. With eager snappers who've snapped up all the available spots.
But – not to shed those crocodile tears yet if you were too late/busy/distracted to snag a spot.
Cancellations, while rare, DO happen. So if you're jonesin' to join DA BG's French photo posse, be it in September, or next year, just scribble : "Sign me up for(September/Next year") –  in the comments, and I'll get back to ya. Personally even.
Throw Me a Bone here, People!
What are ya thinkin'?