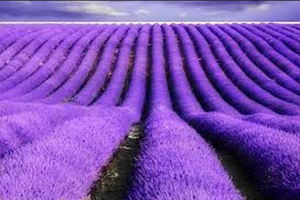 Why Bicycle Gourmet's French Photo Workshop 2015? What photo lessons can you get from DA BG's Photography Classes that you could'nt get elsewhere?  That might be the better question. n'est ce pas?
Well, (delicately ,blowing my own horn, in a word: Experience. Consider a few facts that will get you on my "been there-done that" page.
1. Big dream to cycle around France with no fixed itinerary.
2. So jazzed by #1, returned year after year. Five months at a time.
3. Created a film series from my ten years plus serendipity travels through the French Countryside.
4. Now, Live there.
5. Still travelling them thar backroads, filming and photographing.
You're getting my drift, are you not?
You can get the lowdown on
the Bicycle Gourmet's 2015 French Photo holiday course workshop HERE.
And, Here, you can "OOH  AHH" to a video (not by me) that will give you a sneak peak at some of what's waiting for BG snappers this year.
THROW ME A BONE HERE PEOPLE!
What are ya thinkin'?