Christopher Strong – Bicycle Gourmet's Organic Wine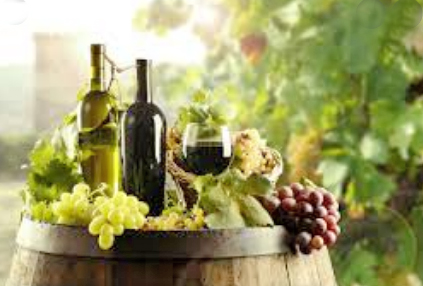 Organic Wine, like Cryptocurrency, is on everyone's lips. However, Wine grown organically, is definitely much more pleasing to have on your lips than a bitcoin. N'est ce pas?
The Popularity of Organic wine, is the result of a general trend to more natural, chemical/pesticide free products.
As evidenced by the label "organic" on virtually everything you put on or in your body.
The producers of organic wine verify that their grapes were grown naturally. Without chemicals,pesticides and/or fungicides. And, equally importantly, without "flavoring" yeasts added in the vinification process.
Does this mean that organic wine tastes better than wine with sulfites?
Depends on your taste buds, doesn't it?
But with organic wine, you're assured that, assuming you do like the taste, that nothing in it should have a negative effect on your health.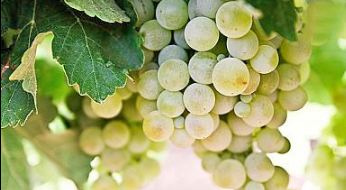 Another variety of wine cultivation that could be described as "Organic on steroids, is "Biodynamic Wine."
This is wine that shares all the positive qualities of organic wine, but is grown using a variety of esoteric practices that are not found in Organic wine cultivation.
Such as planting and nourishing the grapes by the phases of the moon,(Something farmers have done for centuries.) and treating the soil with various natural mixtures. Such as a duiluted solution of cow manure.
The concept of Biodynamic agriculture comes from the (late)German intellectual Rudolph Steiner. Best known outside the World of Biodynamics as the founder of Waldorf Schools.
The "big man" on the International "Bio" wine campus, is Loire vigneron Nicolas Joly.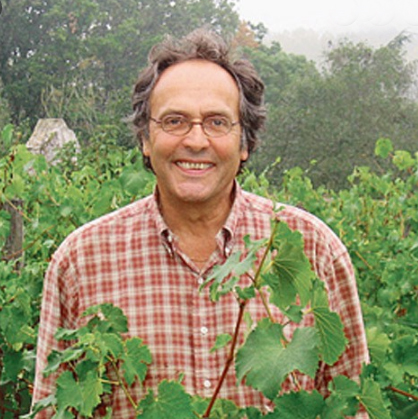 Often referred to as "the Pope of Biodynamics" for the number of vignerons he's "converted" to the "gospel" of Bio.
His flagship wine –Clos du Coulee de Serrant, produced from 100% Chenin Blanc grapes, retails somewhere north of $100.(USD)
(Hint: If you order this in a restaurant, bring plenty of bitcoins.)
Curiously here in France, "Organic" and "Bio" are synonyms to those outside the World of Bio wine.
At any French Saturday market, if you ask if the veggies were grown organically, the response will be: "Oui, c'est bio."
Bottom Line: Organic Wine or Bio wine? To paraphrase Billy Joel's lyric:
"A bottle of red, a bottle of white, it all depends upon your preference."
Get a chemical free taste in THIS VIDEO
THROW ME A BONE HERE PEOPLE
WHAT ARE YA THINKIN'?