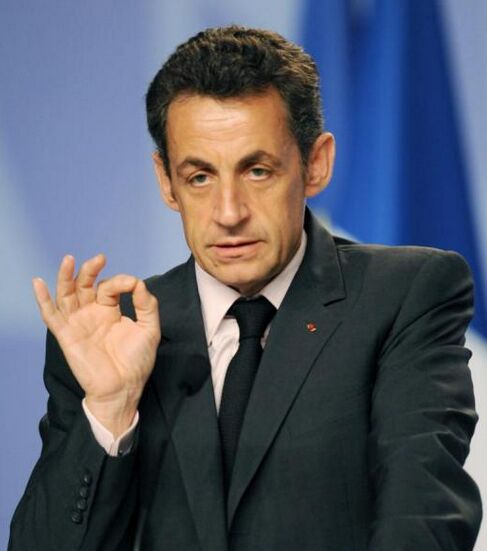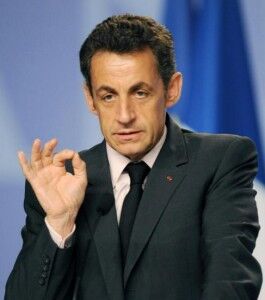 While my non-French readers are aware that the first round of Presidential elections kick off this coming Sunday, there is a disturbing (to say the least) "back story" here which, to my knowledge, has not reached the "Outside World."
It is a (true) story of monumental deception, collusion, hypocrisy, betrayal, abuse,assassination, death and political manouevering. One that has implications for the people of every Western "Democracy."
I've been preparing to bring it to your attention. But I discovered another journalist who beat me to it. His name is Joe Quinn.
And while the first few sentences of his report will seem like some wacko"conspiracy theory" – stick with him. Because what he reveals(quoting sources) is not theory, but fact. The cold, very hard kind.
Warning : Joe's reportage is not a quick read. But it is an important one. As in – "read it more than once."
Sorry I couldn't bring you a sunshine-filled happy adventure this time.
Now – HERE'S JOE
THROW ME A BONE HERE, PEOPLE!
What are ya thinkin'?