If you haven't already, reading PART ONE is advised.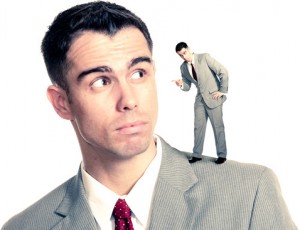 I think there are two reasons for this inner dialogue. The first being a (let's hope) subtle sense of guilt from doing what you like, and enjoying it. While others, next door, and around the World have less, much less or nothing.
The second is the genetic human desire to be more. To do more. Even/especially when the odds against are astronomical.That's why "underdog triumphs" type movies are sure fire box office cash. They feed an elemental human desire.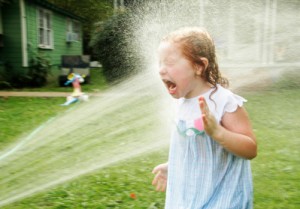 Reality(that cold shower we all must take) tells us that poverty, disease, injustice, crooked politicans, dictators and serial killers have always been with us. And sadly, always will be.
Being human, we want to eliminate these negatives. But, precisely because we are human,inbued with logic and reason, we realize that's a classic "Mission Impossible."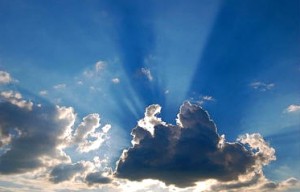 What is possible, is to understand and act on the knowledge that whatever you do that has a positive impact, no matter how small, or seemingly insignificant, has made the darkness in the World, a little lighter.
Remember Mr. Armstrong's words: "One small step for man – one giant step for mankind."
I think Jackson Browne nailed it with:
"Somewhere in between the time you come and the time you go, there was a reason you were alive you'll never know"
Bottom Line : Do your best. Don't sweat the rest."
Now it's your turn, dear reader. What do you feel is your "Life Purpose?"
THROW ME A BONE HERE,PEOPLE!
What are ya thinkin'?