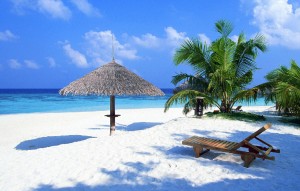 Like most of us, the French don't like to be cold. So, when vines become grapeless skeletons,  terrace lunches are only for polar bear club members, and it's dark by four thirty; those that can afford it head to the sun.  Typically, Morroco, Tunisia, or the French isles of Guadeloupe and Reunion.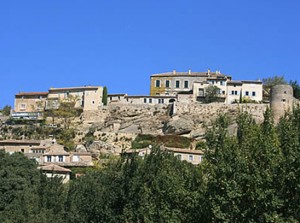 The ones who can't – The ones in those hilltop villages with no multiplex – No twenty-four seven supermarket – No videos-r-us; They eat. They drink. And they tell stories. Used to be,  in simpler times, they did that in the excited states.  The travelling storyteller was a respected and welcome guest. An "Oral Historian" who kept traditions,  heritage, and regional humor, alive and vibrant.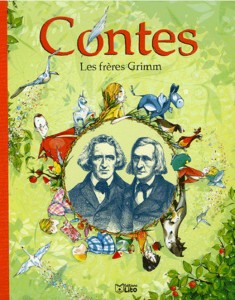 They still got 'em here folks. Here's how it works:  The regional cultural council sets up a series of "Contes" (story evenings) in villages throughout the area. These nights of food, wine and tall tales are hosted in the local community center. (Salle de Fete) For ten to twelve Euro, you get : A choice of two aperitifs; as the storyteller launches into round one.  As my "got the froggie tee-shirt" readers know – The French are not renowned for vegetarianism. Alors, Quelle surprise round two of "stories-be-us",  is accompanied by a plate of cold cuts ("charcuterie") along with wine number one. When this action winds down,  it's time to circulate, commiserate, and appreciate an exhibition of local art.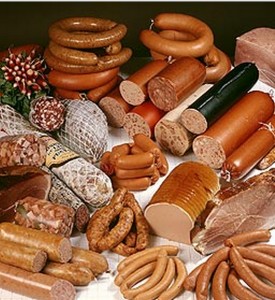 The main course(usually chicken or lamb) arrives chaperoned by wine number two. Accompanied by – you guessed it – more stories!  Naturally, by this time, after one or more aperitifs, at least two glasses of wine and the grub, the assembled multitude are feeling no pain. And the story teller is feeling his oats. (And you thought this was a family evening. Silly you!) The story teller is now definitely on a roll. And tho' his humor is past borderline risqué,  his double-entendres, register only on the adults. Then, just when you think these folks could'nt possibly be any happier, guess what? You're right. Wine number three!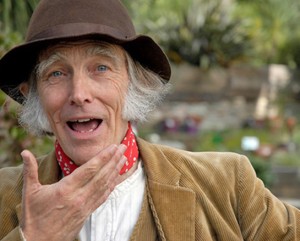 At this point, the locals are seriously inter-acting with the man-o-many-words. Exuberantly investing themselves in the narrative and the spirit of the evening. Something that's difficult to do with the slasher movie from videos-r-us. Aware of the French passion for chocolate, cream, and all things diet-busting, I know your taste buds are spewing rivers of saliva as you imagine – what's for dessert!? Black Forest Cake? Kirsch- soaked. Studded with cherries? An orange extravaganza with alternate layers of hazelnut crème and pear puree?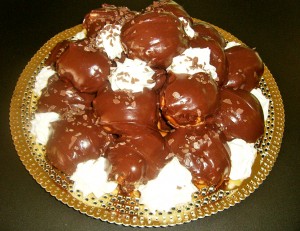 The classic Profiteroles? Dark chocolate rounds stuffed with lightly sweetened heavy cream? Hard cheese for you, dear reader. Tonight's "piece de la resistance", although a French dessert classic, contains no chocolate. No cream. No exotic puree. No candied fruit.  And – glorly gee to besus – no calories!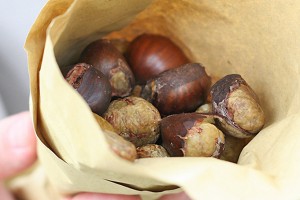 It's a seasonal favourite. Served in a cone. Of warm newspaper. Does the phrase, "Chestnuts roasting on a open fire" ring any bells?
THROW  ME  A  BONE  HERE, PEOPLE!
but not until sometime in 2011 – because after 52 posts in 8.5 months – DA  BG needs a little r 'n r. Even it it was'nt Christmas!
MY  XMAS  WISH : Be good to yourself. Be better to each other.