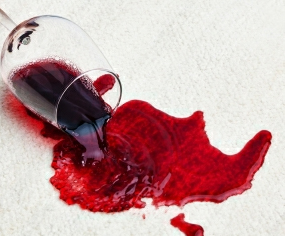 French Country Life Faux Pas (that's "foe-paws" to my fellow high school dropouts) are not, for me "social errors." (Tasting the wine before your host being the ultimate no-no.)
Alas, non, pour moi the Faux Pas of French Country Life are the rules, rituals, and traditions in that lifestyle that get up my nose!
True, every country has it's idiot-syncricies. It's particular take on logic, reason,efficiency, public service and the "right" way to do things. As I explained in THIS POST.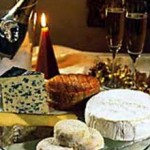 What to the locals seems as logical as wine with cheese often morphs into what we exotic strangers from the far away lands consider unusual, eccentric, illogical weird, and ocassionally, disgusting.
But, when you plant your tent here permanently, obviously you must, as much as possible, ignore or somehow deflect these French Faux Pas
I can recommend pretending you're on the set of a Goddard movie ("Fauxpasville?")and/or enjoying more wine than usual. (Never before/while driving, bien sur.)
And, ridiculing them and their (to us) bizarre ways in print, can get you exiled to the other side of the Mountain. As one Famous Author discovered.
Here then are a few of the Faux Pas of French Country Life through which I am obliged to navigate:
YOU CAN'T GET IT HERE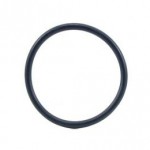 True, no traveller, not even the "wet behind the ears" variety expects to find all the conveniences and comforts of home available 24/7 in the Foreign land of their dreams.(Expect perhaps residents of Palm Springs and Nob Hill)
But, an "o-ring?" – that ever so helpful(and absolutely essential) circle of rubber that seals the inside of stovetop espresso maker – not on the menu! You need to buy a whole new unit.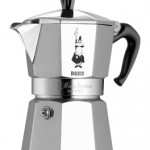 But wait – there's more – that whole new unit – mimicking the form of the grand classic robust solid Italian espresso that you discovered when Chianti was a pup, is, quelle suprise, no longer robust, solid or Italian.
It now hails from China. Made from a tissue thin metal that is just this side of transparent.
YOU CAN SEE IN THE DARK – RIGHT?
At some point in the pre-history of this cheese chomping Nation, a major genius (unknown, but probably a politician – or a bureaucrat dreaming of becoming one) decided that it would be a great energy saver to have hallway lights in apartment buildings, turn off after a minute or so.
While this probably did save a certain amount of energy then, it was certainly offset by the medical bills of the elderly, who for some reason needed more than a minute to get up to the third floor in their elevator-less building.
(Furniture movers deal with this one every day.)
SPRING STARTS ON APRIL 15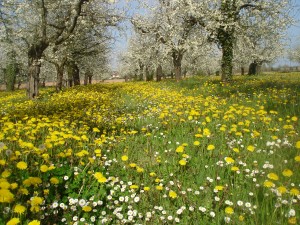 SO – you won't be needing those radiators on in your apartment anymore – will you? And if "Spring" is late? Well – hey – that's what sweaters, blankets and exercise bikes are for.
(Author's Note: even in the countryside, there are apartments. Usually filled with Seniors.)
YOU DIDN'T MEAN TO DO THAT – RIGHT?
One of the greatest of the French Country Life Faux Pas is one you'll grok instantly. Because it exists in every country. (that would be…uh…like… International?) It exists to confuse, delay, inconvenience, and, of course, enrage. "It" is Bureaucracy. Every country has one. All of us,sadly some more than once, have been ground in the monster's gears.
Here's an example of the French variety:
You mail an innocuous document (and aren't they the best kind?) to the City Hall. A week passes. No return mail. OK – not a big deal. Two weeks. You're starting to wonder if they have your address. Three weeks. Still no acknowledgement.
OK – it's not a life and death situation, but still….so you phone the City Hall. They put you through to the correct department. Where nobody knows nuthin' about your form. Because "Mr. X" would have handled it and he's (you're ahead of me already aren't you?) yes – on vacation!
6 weeks after you sent the form, Mr. X (now suitably relaxed and bronzed we assume)writes (functionaires never 'phone)to inform you that you filled out the form in Blue ink! When you should have used Black!
But wait – that's not the kicker. The kicker is – if you hadn't phoned – he would never have told you!
PROTECTIONISM OR PARANOIA?
This example, while not literally a French Country Life Faux Pas, is at least worthy of the "bizarre" label.
There are 60 varieties of potatoes that are illegal to grow in France. One of them is called : "The Clinton."
And so it glows.
THROW ME A BONE HERE, PEOPLE!
What are ya thinkin'?