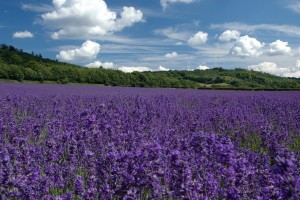 One Size Does Not Fit All
Just as there is no one "right way" to live, there is no single "French Country Lifestyle." Although the DREAM of one(and dreams ARE good) may be. Whether yours is  sipping pastis in the local cafe, lazy long lunches under shady trees, or sequestered in the Pyrennes  gazing alternately toward the deep blue med. and/or Spain – the good news, is that all of your dreams are real. For someone. And, maybe, someday, for you. If you're a "take action" dreamer.
The Good News
But the great thing about dreams(other than they can come true) is that they reflect realities of which we are already aware. If only sub-consciously. Consciously, we know that stereotypes are just that. But, on the other hand, they are the springboards of our reveries.
Pedal To The Metal
When we put our determination in gear to manifest those reveries, inevitably we will trample over some sterotypes, to arrive at a reality never previously imagined. That reality might well be a mix of seemingly incongurous elements – like this video:
Could you get used to a place like this?
And would it take long?
THROW ME A BONE HERE, PEOPLE!
What are ya thinkin'!