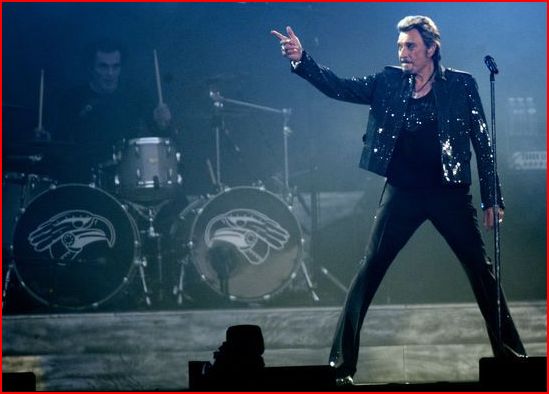 It happened the very first time I toured France. And it's happened, more than once, every tour since. The moment my froggie friends find out I'm from the land of fiscal irresponsibility and Elvis. The inevitable anticipatory question : "So, you know Johnny in America?" The Logical response would be, of course, "which Johnny?" But as I was soon to discover(and never forget!) – to French people of "a certain age" – "Johnny" is, and will always be – Johnny Hallyday. France's answer to Elvis, Buddy Holly and every other 60's swivel hipped, guitar slingin'sensation.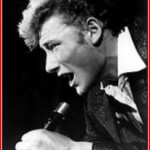 His detractors uncharitably label Johnny as "an aging rock star." Literally true. But the implication that he's a legend in his own mind,is totally false. True, Johnny does'nt constantly burn up the charts. But whenever he does pop out a new disc, it routinely sells a million plus. And radio play has virtually nothing to do with it. Unlike today's rock stars, Johnny does'nt need radio. Or the teen-age ipod crowd. Johnny has something much better. Like Formula One drivers. Like Movie Stars. Like bloggers with 90,000 monthly readers(Curse you Yaro Starak!) –  Johnny has fans! Obsessively loyal, dyed in the jeans, "Johnny Rules" fans. In the Millions. Hanging on his every word. Devouring the daily tabloids chronicling the joys, sorrows, and breakfast cereal choices in "Johnny World." Buying the sunglasses the king endorses from every other billboard.
But wait – There's more! Lest you think(shame, shame)Johnny is just a big fish in a small pond -when the Rolling Stones(aging rockers anyone?) were last in Paris, they only managed to sell out one and a half shows in the ginormous "Stade du Paris." Johnny(routinely) sells out BOTH shows(or however many he may offer) in half an hour. Not an hour. Not 45 minutes. 30 minutes. 20,000 seats filled. At 100 euro plus a ticket. Aging Rock Star? Yup.Celebrity money machine? You betcha!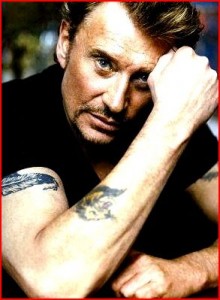 It's a curious fact of French celebrity-dom that more than a few of it's iconic Stars – the ones we folks from "over there" regard as the quintessence of French Culture, are not French. Yves Montand. Italian. Jacques Brel. Belgian. Johnny Halladay, though born in Paris, was the child of a Belgian Father and a French Mother. Johnny rose to fame basically by singing French versions of American and English Music. As evidenced by his 1962 album(you remember "albums, don't you?) -"Johnny Halladay sings America's rockin hits." Several of the musicians who were later to become stars in their own right – Jimmy Page and Peter Frampton – to name two, played on Johnny's discs.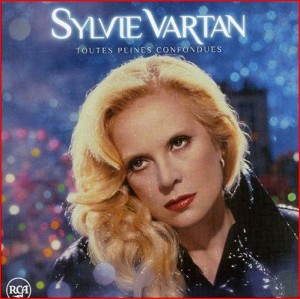 Johnny's personal life, like most artists, has been as rough as his career has been smooth. His 1965  marriage to Bulgarian-French(now there's a combo) singer Sylvie Vartan, lasted until 1980, producing a son, David. Now an "emerging musical artist." During that marriage, Johnny and Sylvie were the "golden couple." Darlings of the tabloids(of course), and role models for the musical wanabees of both sexes. Johnny is now on Marriage number four. A bout with colon cancer and an artifically induced coma to faciliate recovery from surgery, obviously have taken their toll. As they would  on any 67 year old veteran of the "rock n roll lifestyle."
In a career spanning 50 years, "Johnny" has done 100 tours, sold 110 milion discs and scored Platinum 18 times. So – Where's the money? Where all the smart money is. In Switzerland. Johnny wanted to relocate to his Father's native Belgium, but his lack of permanent residency there proved the deal breaker. So, not wanting to give the majority of his income to the French tax man – Switzerland's fixed rate(on assets there – NOT your income) and more relaxed residency requirements, got Johnny to the mountains.
It was'nt until I saw my first "Johnny video" that I understood why his fans think he's big in the land of "67 channels and nuthin' on." See- Leatherclad Johnny, shades glinting, cruising Sunset Bouldevard. Thrill to -Johnny at the beach. Palm trees. Beach volleyball with girls who've never seen their feet. Sing-along with Johnny in the California recording studio. That folks, is show biz.
Now, offically"retired", and with a second home in California, Johnny's anonimity allows him to ride his motorcycle through the desert to his heart's content. Knowing that when he stops for the night at "motel nowhere-ville," he is unlikely to hear : " Uh…… Mr. Hallyday….could I have your autograph?"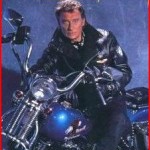 Bottom Line : Whether his music lights your fire, or puts it out –  for 50 years Johnny Hallyday has been doing what he loves,making people happy,and making money. Sounds like a success story to me. N'est ce pas?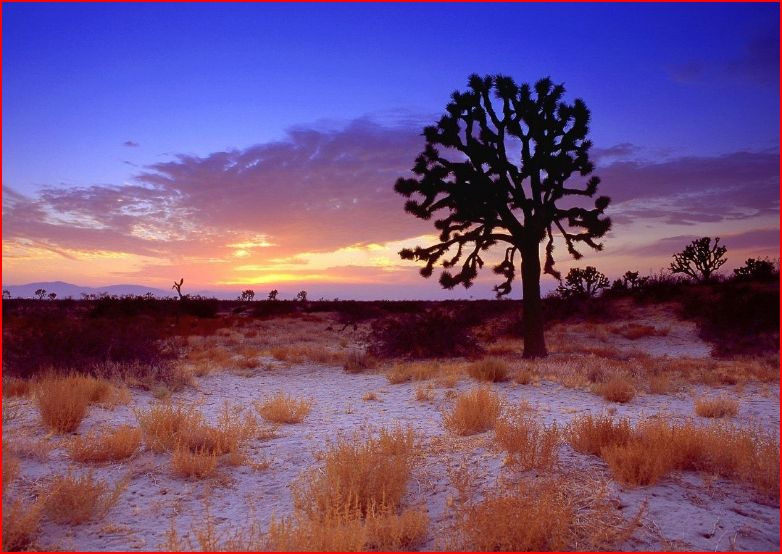 THROW  ME  A  BONE  HERE  PEOPLE!
What are ya thinkin'?