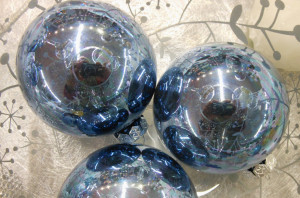 Last Minute Christmas Shopping France is pretty much like Last Minute Christmas Shopping everywhere. (except we eat crossaints – not hot dogs)
Frenchies, like folks in the excited states are hunched over their Christmas Catalogs, searching for those perfect Christmas Gift Ideas. Hoping also that they'll find some Last Minute Christmas Shopping Deals Online that they can add to their Christmas shopping list.
And when/if you find that amazing Christmas Shopping Deal..it's a safe bet that your loved ones who are salivating over the new Christmas Games, will love you forever. (or at least until Easter.) Assuming, of  course you DID remember to buy a tree and smother it with Christmas Decorations.
DA BG's Christmas Shopping Gallery experience be immortalized below.