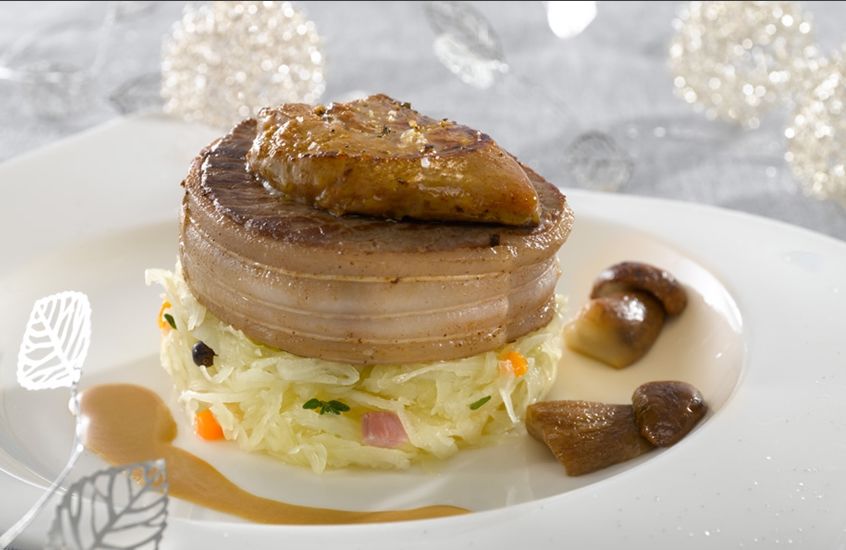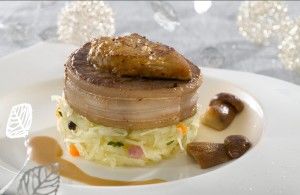 As a child, he loved to be in the kitchen. And although is name is often mentioned in the same breath as the great French Chef Escoffier, Jean Anthelme Brillat-Savarin didn't aspire to chefdom. But he DID like the results of the work of Chefs. (uh….that would be…..food?). So, you're thinking – this guys a gourmet right? Well, not exactly. Brillat-Savarin was an epicure.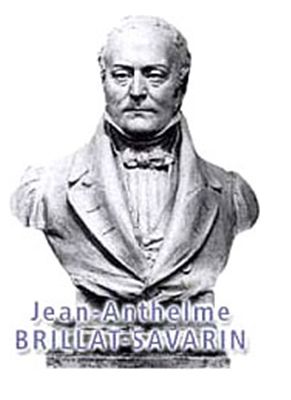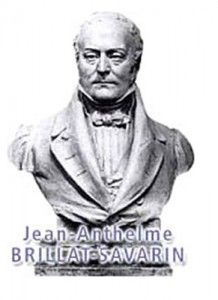 And although our modern dictionaries define the two is synonyms, there is a difference. A gourmet is someone who eats fancy grub. Full stop. But an epicure goes one step further, exploring all aspects of the food's ingredients and their effects. Brillat Savarin didn't go one step further. He went about a million light years further. Writing the ultimate treatise on the pleasures of the table –" La Physiologie du Gout." (The Physiology of Taste.)
But this was not his main gig. B.S. was a lawyer and a politican(double-trouble) during the latter period of the French Revolution (circa -1792) He was making a reasonable name for himself. One noteable accomplishment being a speech against capital punishment.
However, during those volatile times, you could be a member of the elite when you went to bed, and wake up to find they were coming to take you away ha! ha! That's pretty much what happened to our epicure. So, B.S. did the only, decent respectable thing. He got outta Dodge!
First stop was Switerzland. Then Holland. But, because third time is always the charm(and Holland is basically, grey, very grey, or very grey and wet) those brand spankin' new excited states of America were Savarin's next port of call.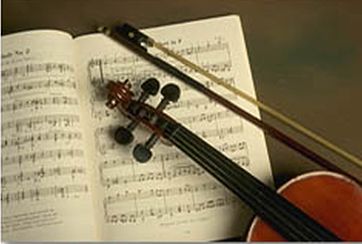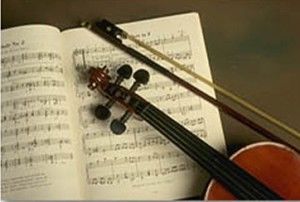 Like every stranger in a strange land, Savarin faced the usual, immediate question: "How am I going to eat?"( Particularly crucial in his case.) The every resourceful(you assumed "cultured" right?)epicure aced the blue meanies by giving French and Violin lessons. At one point he was even first violin in the local orchestra.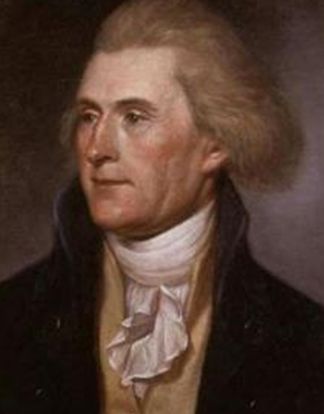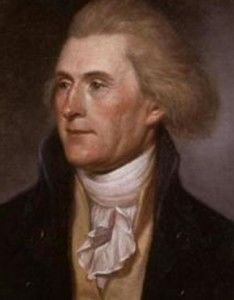 His sojurn in Connecticut gave him the opportunity to meet Thomas Jefferson. Guess what they talked about. You're ahead of me again dear reader, are you not? Yes, the subject was Turkey recipies!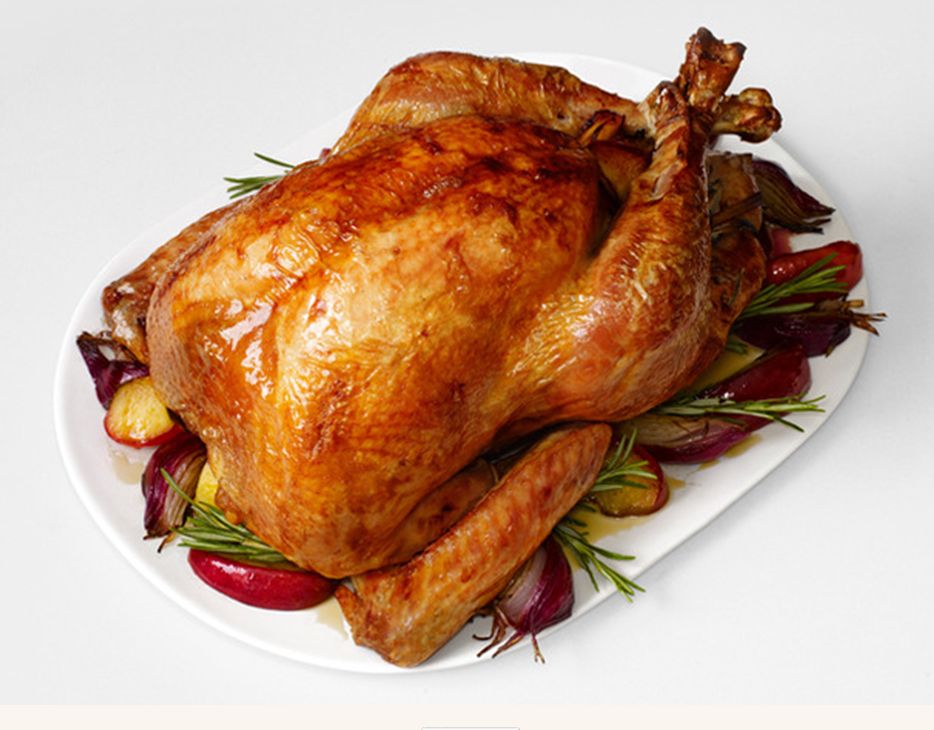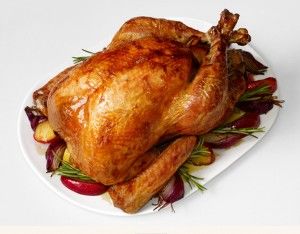 When the winds of change began to blow favourably again, Savarin returned to France, and managed to parachute into (what was to be) a lifetime gig as a Supreme Court Judge. But that, clearly, was just his day job.
Savarin's true love and passion was food. In all it's aspects. And in the elite circle of Parisien Society in which he travelled, this passion was both reciprocated and further informed. One of his pals, the renowned pathologist Jean Cruveilhier was an expert on gastric distress, which lead Savarin to further ponder and further investigate the effects of certain foods on digestion.
This interest resulted in essays regarding food preparation, nutrition and cures for obesity and anorexia. Beause Savarin believed that white sugar and flour were the cause of obesity, he's considered by many to be the Father of the low carbodhydrate diet.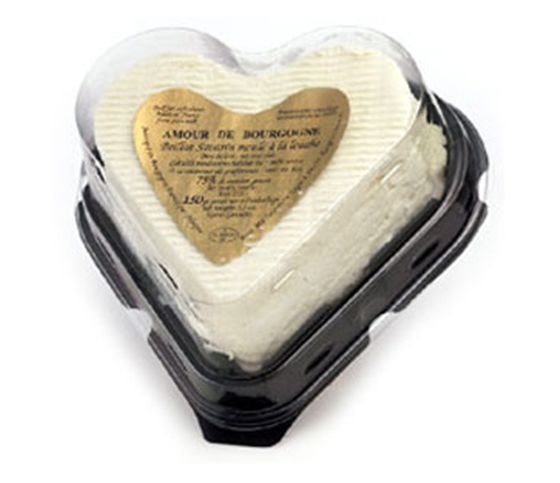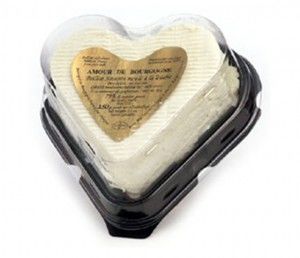 Although B.S. never married, all reference material on the subject declares "but he was no stranger to love." So, I'll leave that one to your imagination. Plus this book dedication to a female cousin :
"Madam, receive kindly and read indulgently the work of an old man. It is a tribute of a friendship which dates from your childhood, and, perhaps, the homage of a more tender feeling….How can I tell? At my age a man no longer dares interrogate his heart."
Like Oscar Wilde(but not, obviously, to the same extent) Brillat-Savarin graced us with some witty, pithy aphorisms (and aren't they the best kind?). All concerned (surprise, surprise) with food.
"A dessert without cheese is like a beautiful woman with only one eye."
"The discovery of a new dish confers more joy upon humanity than the discovery of a new star."
"Tell me what you eat, and I will tell you what you are."
"To receive guests is to take charge of their happiness the entire time they are under your roof."
"Cooking is one of the oldest arts and the one that has rendered us the most important service in civic life."
"The pleasure of the table belongs to all ages, to all conditions, to all countries and to all areas; it mingles with all other pleasures, and remains at last to console us for their departure."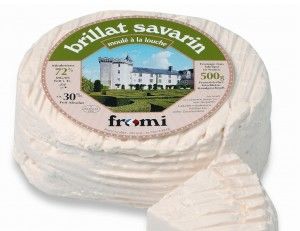 He also had a cheese named after him. As well as a street in Paris. Which, unfortunately, looks like any graffti strewn inner-city by-way.
But, if you don't see the street, it's a great sounding French phrase :
"le rue Brillat-Savarin." N'est ce pas?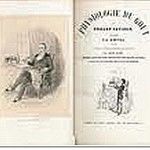 Sadly, the book that was Savarin's greatest accomplishment and legacy – The Physiology of Taste, was only published two months before his death. And at that, anonomously. So, to his peers, B.S was just a Judge nutty about great grub.
But to anyone who lingers over that book, it's clear that Brillat-Savarin was a poet – who wrote about food.
THROW ME A BONE HERE, PEOPLE!
What are ya Thinkin'?