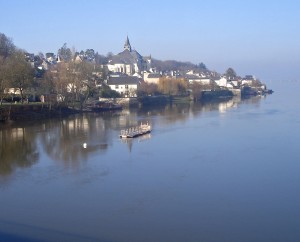 French Country Life Travel Flavors. They come in all shapes, sizes, colors and textures. I've been lucky enough to taste many. But not all. Never all. That's why I'm Still at it.
Still glidling down sun dappled country backroads tasting the wine, the food, the land, and most importantly, the people. Then sharing these authentic slices of French Country Life with you. (that is why you're here – right?)
France has been good to me. As I revealed in THIS POST. But my greatest Treasures of France on my French Country Life Travels have been the unexpected ones .Don't you find that to be so?
Naturally, before embarking on any adventure, you have dreams, expectations, cliches dancing around in your head. Some prove to be true. Others not. But, in my experience, and I imagine in yours, the greatest "gems" are the ones you never could have imagined. N'est ce pas?
While my "raison d'etre" is to continue filming and sharing my travels on the French Country Life backroads, there is one aspect I can't share:
It's the obvious personal one. The memories that call out to me from each frame of film. Taking me back, in minute detail, to the place, time and situation of our happy collison.
I'm sure you've had a similiar experience with whatever personal image making you've been involved with. For that's what images are all about – "hostages against time" – as the English photographer David Bailey describes it.
Every personal image, be it film, video, or photograph freezes an emotional moment. And in doing so, makes it immortal. It remains constant and fresh. While we, sadly, do not. Perhaps that's why we're so drawn to, images?
So, although I can't share my emotional moments of these Flavors of French Country Travel Life with you – perhaps they'll stir a few emotions in you. Ones that might inspire you to begin an adventure of your own. (preferably with images!) Bon appetit!
THROW ME A BONE HERE, PEOPLE!

What are ya thinkin'?