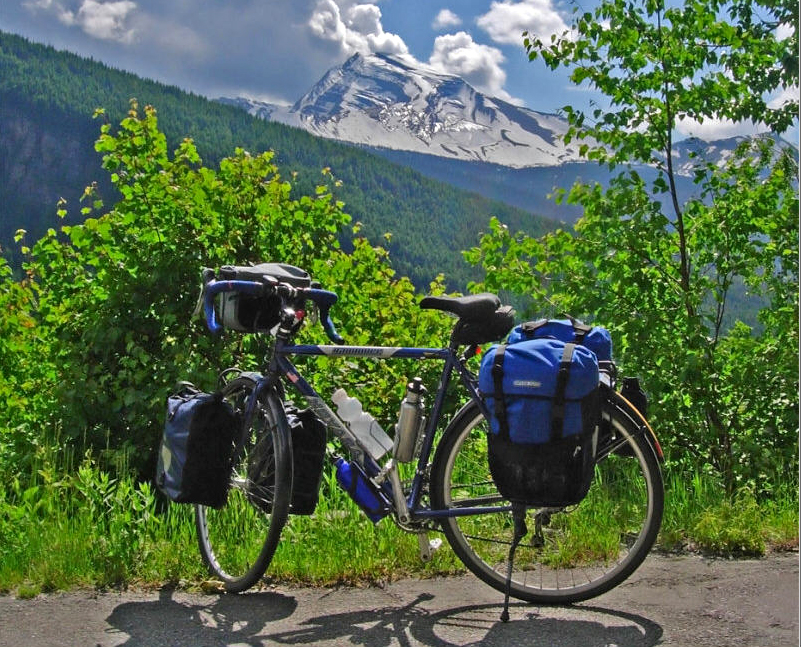 French cycling is as good as it gets. The cream (or more accurately, "crème" ) 'o the crop. The top of the adventure mountain. And I'm not just saying that because French cycling is what I'm(almost) famous for.
Leader of the Pack
France has three big cycling advantages. First, and most important,it has more beauty and variety than any other European country. Italy, Spain, Southern Germany, Luxembourg-been there/done that/got the tee-shirt. If you have'nt –you need to! Each has something unique and exceptional to offer. But not variety "a la Francaise."
Variety
French cycling's second attraction is the abundance of bike trails throughout the country. You'll notice I said "throughout" as opposed to "all over." Some regions are more "cycle progressive" than others.
Options
But – Don't despair! Because all over the country you will find at least two alternatives to the main filled-with-traffic-noise-exhaust fumes route. Country roads. Plain and simple. The highways of the country people. Dotted with –surprise, surprise – Them. Their houses. Their land. Their lifestyles. Now, isn't that what really what French cycling is all about?
So,what about your French Cycling adventure? Whaddaya need to follow in my tire tracks?
Gonna spill all da beans in part two!
THROW  ME  A  BONE  HERE  PEOPLE!
What are ya thinkin'?