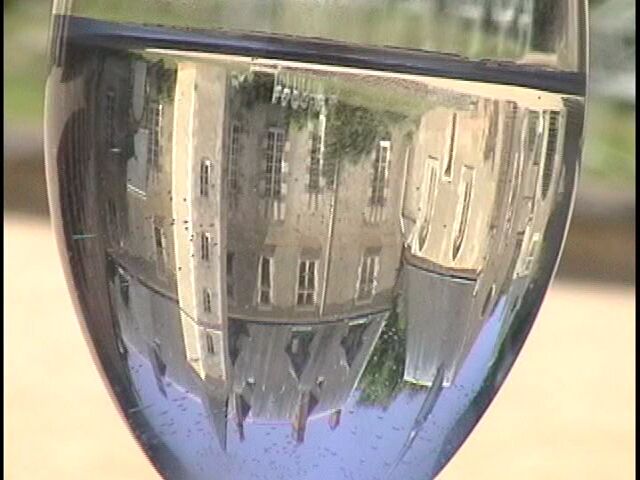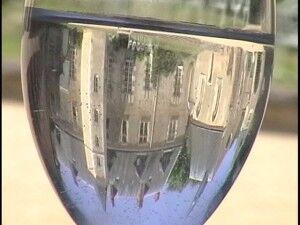 Bicycle Gourmet's 2014 French Photo Course Workshop – Too late to sign up? Well, that depends on what you want to sign up for – dunnit? The good news is that there are still a few spots available. The bad news is just what you'd expect – they're filling up faster than a politican can kiss a baby.
But there remains a ray of hope if one (or more) of DA BG's workshops you lusted after is complete. That ray being: cancellations. They can and do happen. For a variety of reasons: Vacation schedule changes. Unexpected deadline at work. Illness. You win the lottery and decide to go a' snappin' in Africa with Trey Ratcliffe.($20,000 @person)
And voila! – a spot (or two) opens up. So don't be depressed,discouraged, dejected or, heaven forbid, downtrodden if your dream French Photo BG Workshop is locked down. Get on the "notify me if someone cancels list."
This is the best plan o' action seein' that availabilities, like the weather be constantly changin.' For that reason best just to review the whole nine yards of 2014 Photography Workshops in France with the Bicycle Gourmet and put your "John Henry"(or Henrietta) on da dotted line. Then you'll have the best possible chance of being a happy French Photo Workshop camper.
Anything else I can help with?
THROW ME A BONE HERE, PEOPLE!
What are ya thinkin'?