Why Choose Bicycle Gourmet's Photography Course Workshop France 2014?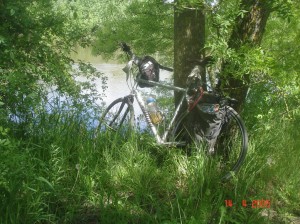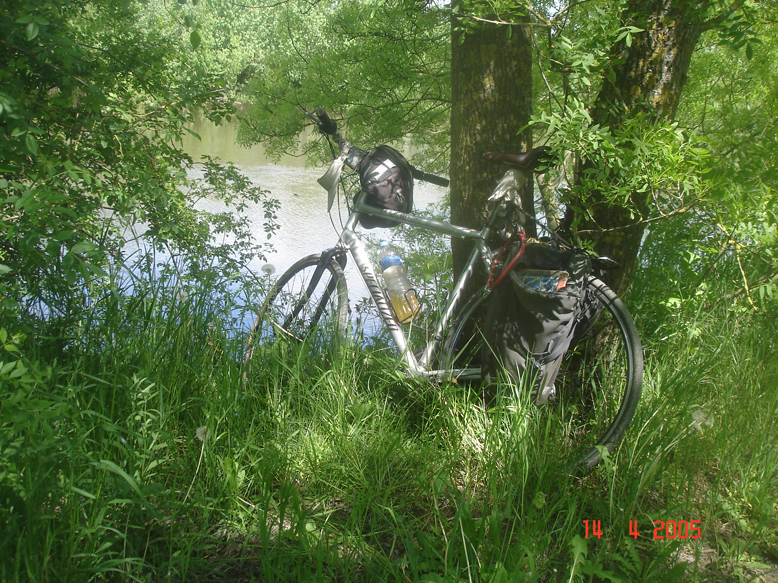 Good question! And, as you would expect DA BG has the answer.
While I am generally regarded as an all around environmentally conscious recyclin' organic,bio, tree-hugger type-o- guy who doesn't kick his dog, helps old ladies across the street, brushes regularly and watches between meal treats, there be one (in all modesty) very significant advantage I can offer my Photo Workshop pals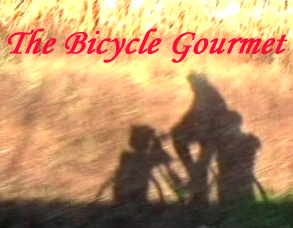 10 plus years of cycling through virtually all regions of France sharing (albiet briefly) the lives of the people of ALL Nationalities that make French Country Travel Life such unique and rewarding adventure.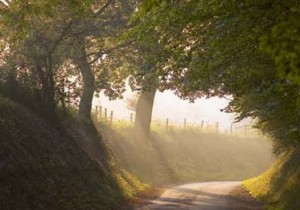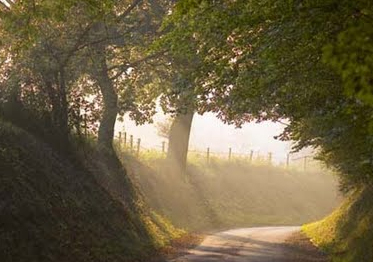 Imagine the landscapes I've seen. The people I've met. And, not to forget, the food and wine I've tasted. And more to the point for my snappers, imagine 10 years (and counting) of awesome, incredible once-in-a-life time images. And (again, in all modesty) the experience that comes from everything I went through to snag them.
Experience that I can and will impart to the best of my ability. So that you will be able to personally share the indescribable beauty and wonder to be found in this here land. (The reason I'm still here, evidement!)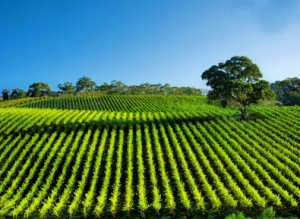 Are there other Photographers who've lived in France for 10 years Plus? Absolutely. Have they travelled extensively through this land that they also love?
That's another big "10-4." Have they spent 5 months a year for 10 years in a different village/town every day? Je pensez pas ("I think not")
BOTTOM LINE: DA BG has the MOST intimate knowledge of what France has to offer. For all folks. But for Photographers especially.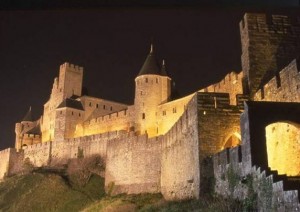 That is why, if you're serious about having the highest level of emotional experience, and the images that flow from that experience….you know the answer to : Why Choose Bicycle Gourmet's Photography Course Workshop France 2014?
THROW ME A BONE HERE, PEOPLE!
What are ya thinkin'?