In my last post – Da BG gave you a selection of three great organic wines to liquidize your holiday festivites.
Alas, the holidays have gone. But, happily, not forever. so for those future holiday moments, or when you're thirsty thinking about said moments, this time around as promised, I'll be sharing some Bio Wine picks with you.
If after seeing all those supermarket stickers on different products proclaiming them to be "Bio"(and reaching deeper into your wallet) – you've wondered: "what the heck is 'bio' anyway and why should I care?" – I'm here to blow those clouds of confusion away.
"Bio" is short for "biodynamic." a form of acriculture that, to put it simply, is "Organic" on steroids.
Here's the difference: While "Organic" means a product with no chemical fertilizer used, Biodynamic, also with no chemicals, utlizes natural fertilizers, usually diluted solutions of cow manure, and planting according to the phases of the moon.
While this is the way farmers have done their argicultural wild thing for centuries (ie – before chemicals, genetic modification and play station 3) Bio was hijacked/re-introduced to the World at large by the late Austrian philosopher Rudolf Steiner. (Also the founder of "Waldorf Schools.")
Bottom line: Steiner is the Big Kahuna of Bio, as a philosophy, and a practice. Thus all current Bio farmers are bowing down in his "Bio temple."
OK – now that you're up to speed on the gospel of Bio – let's get liquid!
In the pole position:
2014 Maysara Cyrus Pinot Noir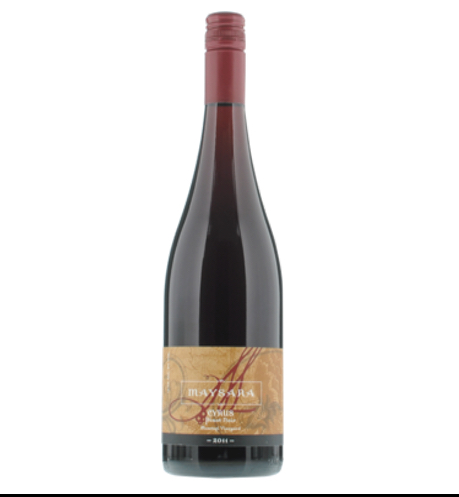 Extra ripeness in the vineyard translates to a more generous core of red-black fruits. Blackberry and fresh cracked pepper entwine perfectly with matured and lengthy tannins on the finish. Drinking beautifully now, pair it with darker fowl, grilled meats and salmon.
According to ancient Persian legend, King Jamsheed was able to observe his entire realm by peering into his full wine goblet.
Next up:
2019 Keeler Field Blend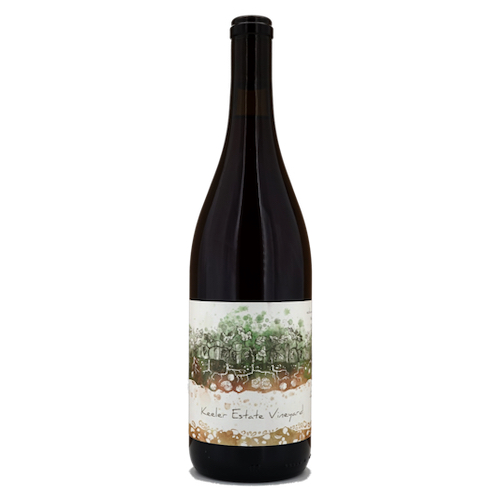 A fun blend with both red and white varietals that represents the entire vineyard with hints of spice and strawberry
Varietals: 50% Carbonic Pinot Noir, 25% Carbonic Pinot Gris, 15% destemmed Chardonnay, 10% destemmed Riesling
Alcohol: 11.5%
Sugar Residual: 0.5 g/L
Bringing up the (liquid) rear:
2018 Keeler Chardonnay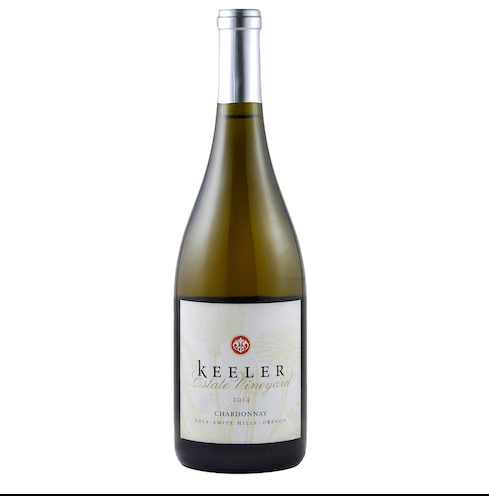 Oregon Chardonnay at its best. Presents wonderful citrus aromas of Meyer lemon peel leading into a layered palate and long finish. "Some waxy aromas with a pithy array of bright citrus fruit and a very layered palate that has a succulent, long and impressively focused drive to the long, commanding finish." James Suckling.com.
Aging: Aged 14 months on less in 75% French Oak (30% new) and 25% stainless steel
Awards: 93 points, James Suckling
Alcohol: 12.5%
Sugar Residual: 1.9 g/L
Certified: Organic and Biodynamic
Thus ends our brief sampling of my Bio picks. Next time we'll explore a wine category not as well known as Bio and organic: Vegan Wines.
DISCLAIMER : Enjoying a fine glass while scanning my reviews is not necessary. But will add enormously to the reading experience.