Bicycle Gourmet's Christmas Wine Vine is the most memorable title my tiny brian could produce, for a (Sadly, there is no other word) "roundup" of some great wines for Christmas. Which, of course, unless you leave them uncorked for a year, are good all year.
My irregular readers will recall I shone the BG spotlight on Organic wine in this post.
This time around, in the spirit of all wines for all drinkers, I'll be shining the BG wine light on Organic,Biodynamic and Vegan wines. Not all from France. (But those that aren't wish they could be, of course.)
First up:
2011 albet-i-noya-marti-reserva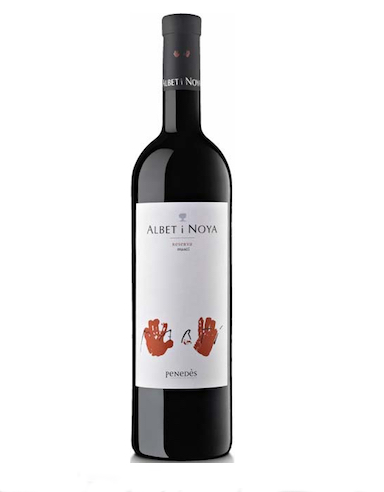 A wine with character and fine aromas from its ageing. Hints of crushed and preserved fruit, creamy oak, fine cacao and aromatic coffee with mineral and balsamic notes. In the mouth it is full-bodied, well structured with ripe tannins and a long finish.
Varietals: Cabernet Sauvignon, Ull de llebre, Merlot
Next Wine treasure:
2013 Camparo Nebbiolo d'Alba DOC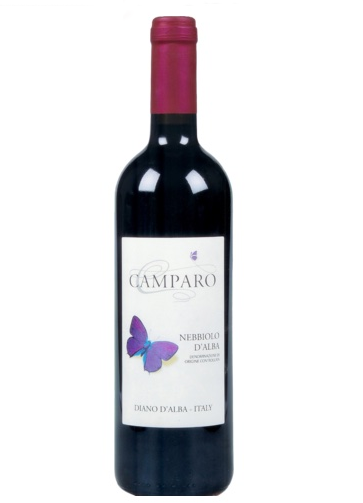 Typical characteristics of Nebbiolo; scents of purple, pink and red fruits, combined with hints of the stems left in part of the must. The palate expresses its strong character with a gentle hand; strong but balanced tannins and an almost sweet finish. Classically paired with rich lamb or veal dishes. Also try with aged cheeses. Note: This wine also qualifies for the VEGAN category.
Varietal: 100% Nebbiolo
Rounding out the roundup :
2019 Terra Costantino de Aetna Etna Blanco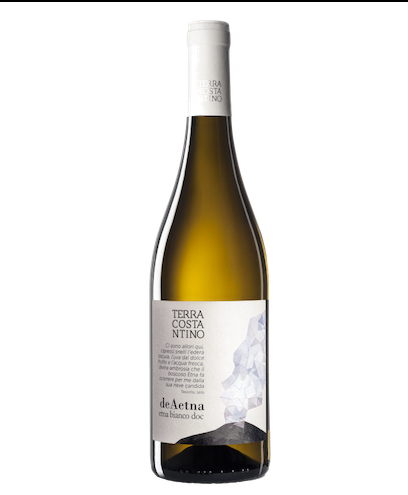 Inviting, delicate aromas of fresh citrus and savory herbs. Medium-bodied on the palate. A perfect match with fish and poultry dishes or risotto.
Varietals: 80% Carricante, 15% Catarrato, 5% White
BIO WINE – coming youer happily liquid way in Part Two