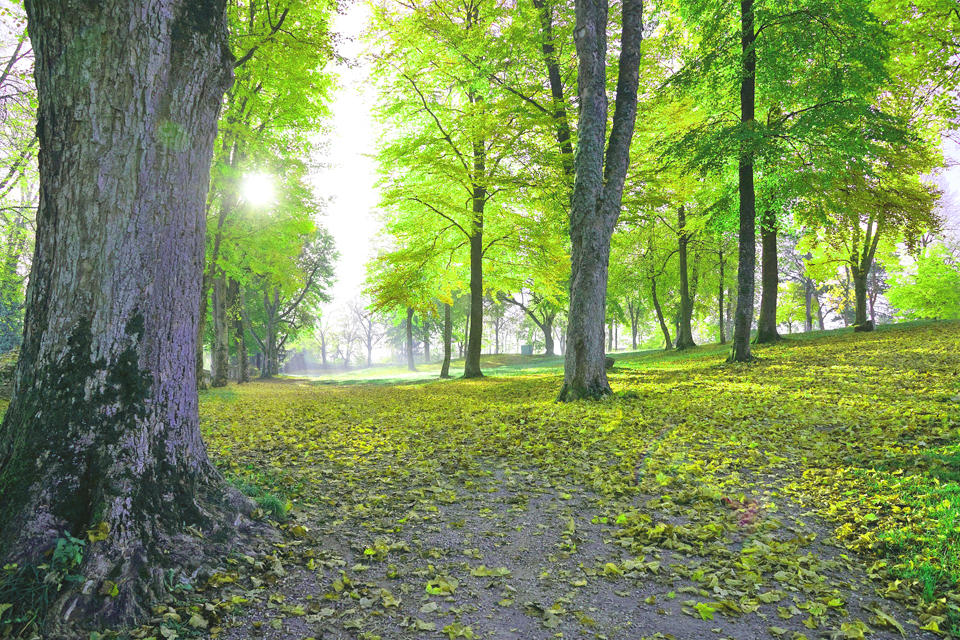 October in France. Good time to visit? Well, although October isn't the season that France is on the minds of most travellers….it does have a few things going for it. But then, being a (adopted)native I most certaintly am predjudiced. And happily admit it.
For me, the major advantage to visiting France in the Fall, is the obvious one. Fewer people. But the reason for those few touristing folks is the weather. Not "sun tanning" warm. (except for the extreme south – the Riviera, etc. Where, take note, it's not 24/7 sun.
The next big reason to mark Autumn in France on your voyaging calendar, is the fact that holidays(for the French) are over. Big people are back at work. Little(and regular sized) people went back to school in September. So, you gots da place to yourself.
Which means, no mile long queques at paid attractions. Restaurants and hotels, crushed with massive clients during summer, are more than happy to see you. And, often, they express that happiness, with lower rates, more personalized service, mini-bar refills, etc.
But the bottom line for visiting France in the Fall, is that all the places, all the monuments, all the ever changing countryside, is still there. Plus, on those country backroads, you'll find chesnuts,walnuts, and in some regions, figs, ready for you to pick them up. But, er, not take them back home. Unless you're jonesin' for trouble at customs.
Adding to all that – October in France is the season for the "Foire au Vin" – the fair of wine. which translates as "supermarkets roll out a massive selection of wines at all price ranges, hoping that their "buy a case, get the other free" sales strategy will add to their bottom line.
The Autumn atmosphere of the "Foire au Vin" flourishes throughout La Belle France. Not just at supermarkets. This means if you visit vingernons during October in France, you could be getting some tasty wines that never appear in supermarkets. Usually at wallet friendly price.
Reasons enough for a French October Visit?
THROW BE A BONE HERE,PEOPLE
WHAT ARE YA THINKIN?