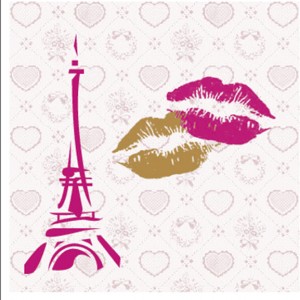 The Spirit of Paris – The Spirit of France is not dead or diminished. It hasn't been broken by the inHuman terrorist attacks. It glows and pulses. From Brittany to Corsica. It echoes through the bars and brasseries. Through office towers and supermarkets. It's message is clear, proud and forceful : "We refuse fear. "
Yet, there are those in any crisis who will chose fear. Who will choose to live each moment of their lives dreading when and where the next bomb will go off.
But they are not the majority.Those who refuse fear know, to use my Father's folksy phrase – "You never know when you're going to go." Terrorism ? Car accident ? Heart attack ? Makes no difference does it ? The end result is the same.
And so, those who have chosen life – go on living it. While the fearful feed their paranoia. Much to the terrorist's delight.
I'm often asked : " When is the best time to visit France ?" My answer, always the same, has even more gravity after the events of November 13 : "Whenever you're ready." France is.
See you in 2016 ?
Merry Christmas to all. And to all a good life.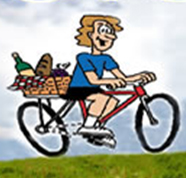 Throw me a bone here people !
What are ya thinkin' ?