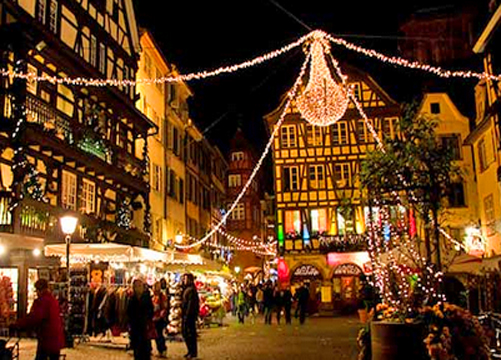 DA  BG's  French Country Travel Life Christmas 2014 is going to be a marvy extravaganza of words and pictures. Not all of them by yours truly. After all, variety IS the spice. N'est ce pas?
If you  be jonesin' for the emotive prose and personal French Christmas Experience of the exotic stranger from the faraway lands…you'll want to feast your eyeballs on this Christmas Pudding.
For a more varied, and we hope, complimentary taste of the French Festive season…jus' direct your eyes below….
THROW ME A BONE HERE, PEOPLE!
What are ya thinkin'?