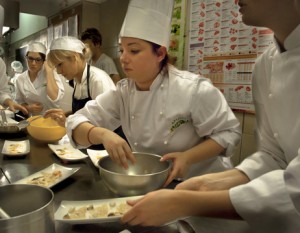 (Author's Note : Part One and Two could add to your reading enjoyment)
So, clearly, Jean Luc's culinary talent, hospitality, and generosity take a back seat to no one. But what makes him, for Me, the greatest French chef – is his embodiment of all the best elements of the French character. Dynamic. Resourceful. Discreet.Positive. Always authentically "up." Appreciating his good fortune. Never seriously bad-mouthing anyone. In a word, Jean Luc Maurice is real. No supermarket smile. No "have a nice day."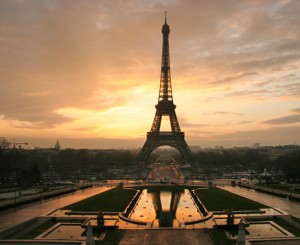 To have Jean Luc as a friend, is to have a friend who is consistently dependable and accessible. Whenever I can't avoid phoning him during cooking hours; He always takes the call. And always the first two questions are : "Where are you?" "Are you alright?" Typical of Jean Luc's "above and beyond the call " qualities was : "The early airport caper." I needed to get my large, boxed bike, plus all my gear to the airport, from Paris.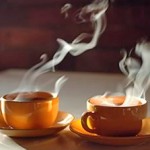 Impossible with affordable private/public transportation. Jean Luc, as usual, had it wired. We slept in the staff bunk beds in his office. Back o' da bistro. At three am, a groggy, but smiling Jean Luc shook me – thrust an espresso in my face, and twenty minutes later – We're airport bound. That's the first miracle.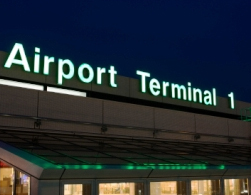 The second – not only did He finesse all my gear into his postage stamp-sized compact, but at the airport, he risked a monster parking fine, to get Me exactly to the right spot. After our goodbye hug – He intoned seriously. "You 'ave any problem….
…you call me…….ok?……………..never mind what time…….You call me………ok?"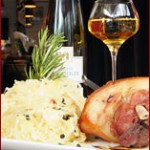 Often, over a glass, Jean Luc gets misty about his pre-chef days as a triathlete. And, although He'd like a return match, with forty advancing in the rear view mirror, and two kids at the need-daddy-most-now age, it would seem that a triathalon encore is not in Jean Luc's cards. But then, when you're the greatest chef in France – nothings impossible. Right?
THROW ME A BONE HERE, PEOPLE!
What are ya thinkin'?