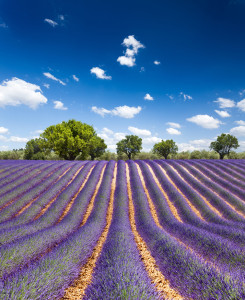 Why Take A French Photo Workshop Course in 2014?  Well..first of all it can't help but be a lotta fun right? (and isn't that one of the best reasons for doing anything?) But beyond that, the other obvious dividend is that you will retrun home with  incredible images you would otherwise not have snagged. And , by doing so, you would surely have improved your photography. n'est ce pas?
But another, less obvious benefit of a making 2014 your French Photo Workshop Year, is a Cultural one. To take a great picture, you first have to have great knowledge of the subject.
What profession were most top Wildlife Photographers in before they became top Wildlife photographers? That's right – Biology. And those that weren't "bio-savvy" had to get that way. Otherwise they wouldn't be getting any "animal Kodak Moments." Getting my drift? Got to know the habits of those marvy wild creatures if you want to snap 'em in their tracks.
Now obviously a direct parallel with France is not really kosher. Landscapes and Lavender don't roam around too much. Ok – lavender and trees may dance a little in the wind – but those hilltop villages – they won't be foraging around anytime soon – will they?
But – and here's the big take-away – the more you know about 'em – the better your images reflecting them will be!
So, before you sign on the dotted line for the Ultimate Photography Course Workshop France 2014, crack a book or two, watch some quality docs, buy a few "been there – done that" DVD's – get to know your subject(s) prep a "short list" of your top "to snap before I die" photo ops – and we'll go from there. OK?
THROW ME A BONE HERE, PEOPLE!
What are ya thinkin'?