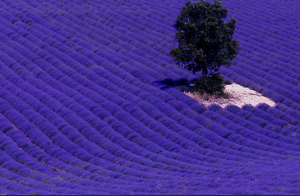 Best French Photo Workshop 2015 – BG's Cycling Photo Holiday Tour de France Course Workshop? Is it me? The holiest of French Photo holies, Am I to be anointed the ultimate guide to froggie photo ops? Only time will tell, right?
But since modesty prevents me from blowing my own horn, if you click HERE, you'll find several of last year's happy snappers blowing it for me.
Having the "best" label pinned on my(wherever you pin the best label) is not,has never been, and never will be on my "to have before I die list." My mission is simply to share what I have to share. And with regard to this here patch o' earth, I do (in all modesty) have a few moves.
First up: I'm still at it. Yes, after 10 plus years of gliding down dappled country backroads, I'm still backroads dapplin'(and snappin' and filmin'.)
Second: I've got the photo cred. – as you can see HERE.
Third: I do have something to show for all those days of scorching heat and sudden August showers. The tip of that visual iceberg is HERE.
And to give you a little taste of what's in store this year should you decide to become a little birdie under my photographic wing there's THIS.
If that floats yer boat – the Details/Registration be HERE.
THROW ME A BONE HERE, PEOPLE!
What are ya thinkin'?