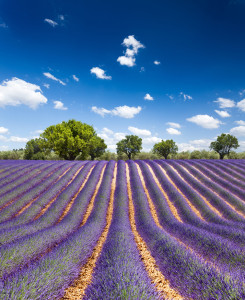 Bicycle Gourmets Photography Course Workshop France 2015. Yes, DA BG IS doin' it all again! All that's changed is the year. Da rest remains the same.
Tour destinations and all that good stuff can be found HERE.
New to the pulse quickening adventures World of DA BG?  – here's our French Photo Course Workshop Video from last year..to getcha a taste of it all.
THROW ME A BONE HERE,PEOPLE!
What are ya thinkin'?