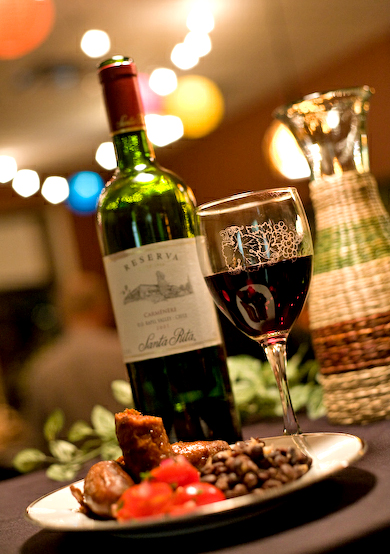 French Country Travel Life Food and Wine – obviously two of the best reasons for travelling through The French Countryside. N'est ce pas? Not the only ones of course. But if you do, or have done, you'll discover that French Food and Wine, particularly in a country setting, are just the "icing on the cake." The cake being the people. And their relations to one another.
You'll find, as I did, that the everyday routine, as well as the special ocassions and "fetes" are all imbued with the same degree of appreciation and reverence for the land. And their good fortune to be on it. And part of it.
This is the expression of their word "terrior." (pro – "tear-war") One that's most often used to describe the fidelity of grapevines to a particularly location. But in the same and wider sense, it also expresses their fidelity to, and pride in the place where they live.
Not chest-thumping Nationalism of the we're-the-best-and-you're-dogmeat variety, but a ..shall we say…"contented regionalism."
Care for a "petite degustation" of French Country Travel Life Food and Wine?
 THROW ME A BONE HERE,PEOPLE!
What are ya thinkin'?