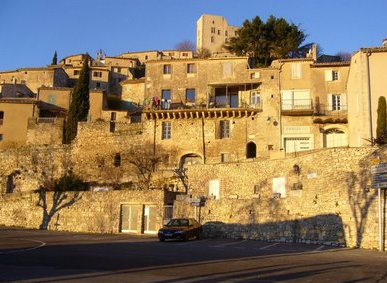 The French Country Travel Life Village Tour continues – for those informed folks who've  previously thrilled to PART ONE.
Exiting Lumiere's fabgroovy cave co-op, our direction is left (east) past (or stopping at?) the superette on the right. The last (yes, I must say it) "rayon" of Lumiere is a ginormous (private, methinks) residence on your left. (Nice lawn!)
Continuing straight ahead after not too many kms. of  super scenery, you'll see a road to your right signposted (hopefully) "Lacoste" (no, this is NOT where they make those shirts!)
The seems-to-go-on forever plain, will in fact, not. Soon you will be curving upward, ascending to the top o' this here hilltop cluster of History.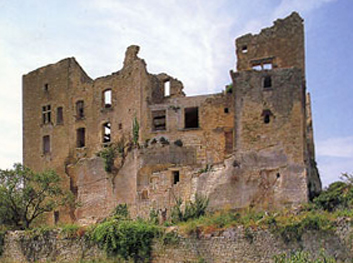 Lacoste is noteable for (at least) two things. One, the Chateau of the Marquis de Sade.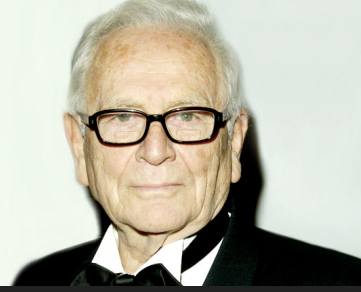 Two – the annual Summer festival of Classical music. Presented by Pierre Cardin. (yes – THAT Pierre Cardin!) Who also happens to the owner of the Chateau of the King of "kinky love." (and Maxim's in Paris.  And God knows what else)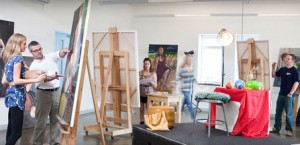 While there are other hilltop villages that are as old/historic/interesting as Lacoste, it is only in this one will you find an honest to gosh certified prescence of Americana. This being the "Savannah College of Art."  Yes Savannah as in "Georgia" – The USA  (not the ruskie) kind.
It was on my first exploration of Lacoste that I stumbled on this (for me) cultural oddity.  Seeking directions from friendly locals (and aren't those the best kind?) and without  looking at the plaque above the door, I knocked.
The response from within confirmed that these folks were , like DA BG, exotic strangers from the far away lands.
When a Church does not grow up, it remains a "Chapel." Lacoste has one. Closed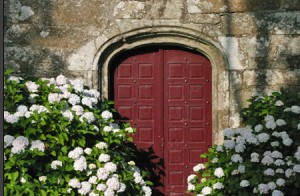 the day I passed.  But you will probably have better luck.
While other scribblers in this genre might use the usual vapid adjectives to describe it ("charming", "authentic", etc.) Lacoste is, like it's hilltoppy neighbours, a collection of dwellings of all styles/ages , with  panoramic views and whatever History has gone down. Full stop.
Ok – I know the Chateau of the Marquis de Sade DOES sound like a "must see". but , trust DA BG here, it's truly(to almost coin a pun) – SAD.  The reason? Extensive "renovation".  The result of grafting "improvements" onto original walls makes the kinky love King's palace the archetictural equivalent of an identikit photo assembled by a drunk.
And that's ""30" for part two of our French Country Travel Life Village Tour.
Part Three  – Next time!
THROW ME A BONE HERE, PEOPLE!
What are ya thinkin'?