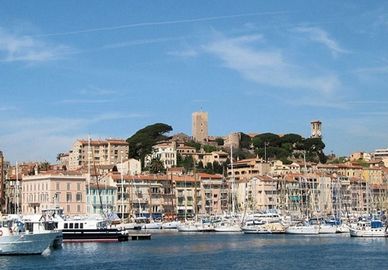 French Rivieria vacation. On your "to do before I die list?" or "to die before I do?" If you checked option "A", might be good to grok the place with a little more…uh…precision before ya start packing – n'est ce pas?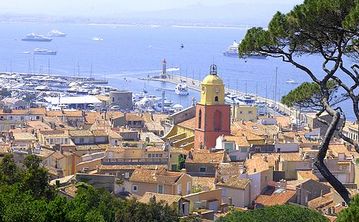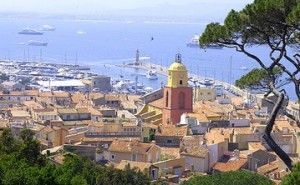 Although practically the French Riviera is a state of mind(or the lack of one) the generally agreed starting point is St. Tropez. The end being the end of France. The village of Menton. A cote Italy.
But the pearl of the French Riviera(to the locals,just an oyster) is Cannes. She of the famed film festival. Like any Internationally famous city Cannes is(to paraphrase Kris Kristofferson's description of Dennis Hopper) "partly truth and partly fiction." Just where, when and how the mix comes together depends on your experience with it.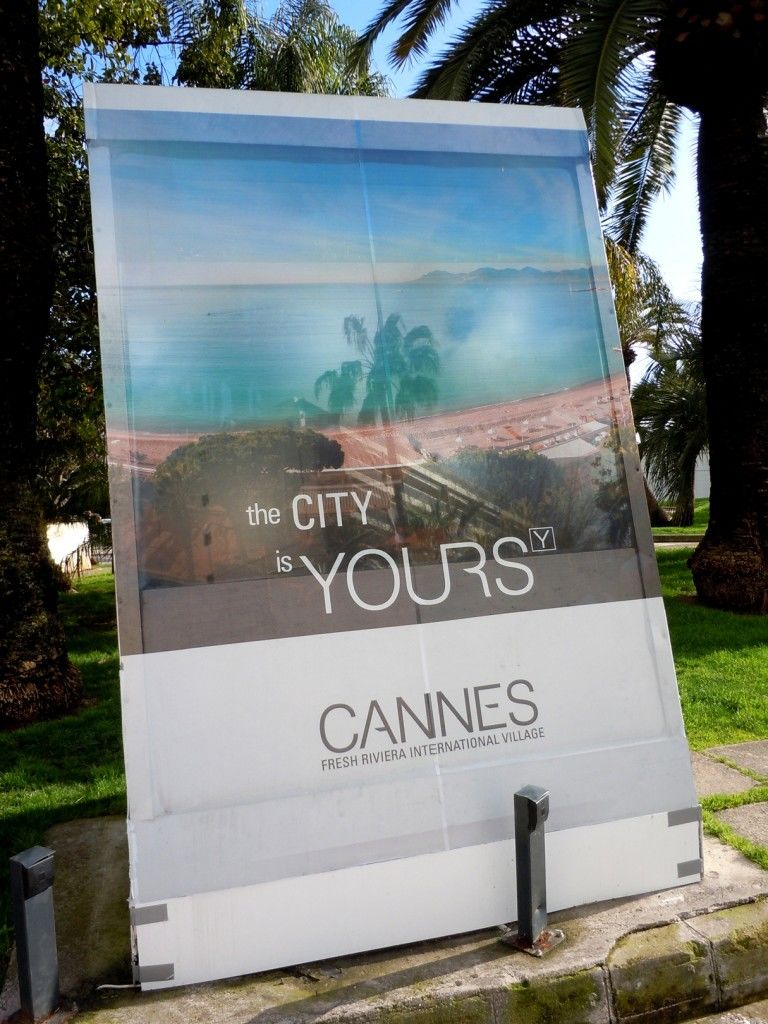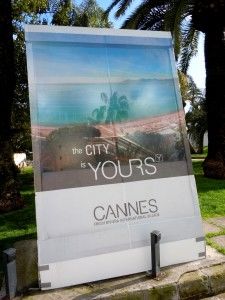 Cliches, bien sur, are also "partly truth and partly fiction." And while they never completely hit an info home run, most times they can at least get us in the ballpark. With that in mind, not to mention what I've previously shared about Cannes, here are a few pearls of bg-dom from the pearl of the French Riviera:
(Author's Note: You'll notice I did'nt include "expensive" in this description. Luxury, as you well know dear reader, is not "sensibly priced.")
Cannes:
1. Is: yachts, old people, cars that cost more than your house and brightly clad Nigerians flogging sunglasses.Ever versatile, they offer umbrellas when the sunshine turns liquid.
2.Is: 90% apartments. The Majority ringing the bay. (quelle suprise!)The other 10% in the hills beyond.
3.Has: Some residents who are not rich. Niether are they poor. Although they may be limping by with just one pseudo yacht.
4.Has: Virtually no panhandlers. They are water-cannoned off the Croisette – the main beach promenade.On the backstreets it's rare to see more than one or two of the "buddy-can-you-spare-a-Cartier watch" brigade.
And usually it's a grey-haired granny straight outa Hollywood casting, with an equally ancient lap dog. A welcome change from the usual shaved head ultimate piercing poster boys.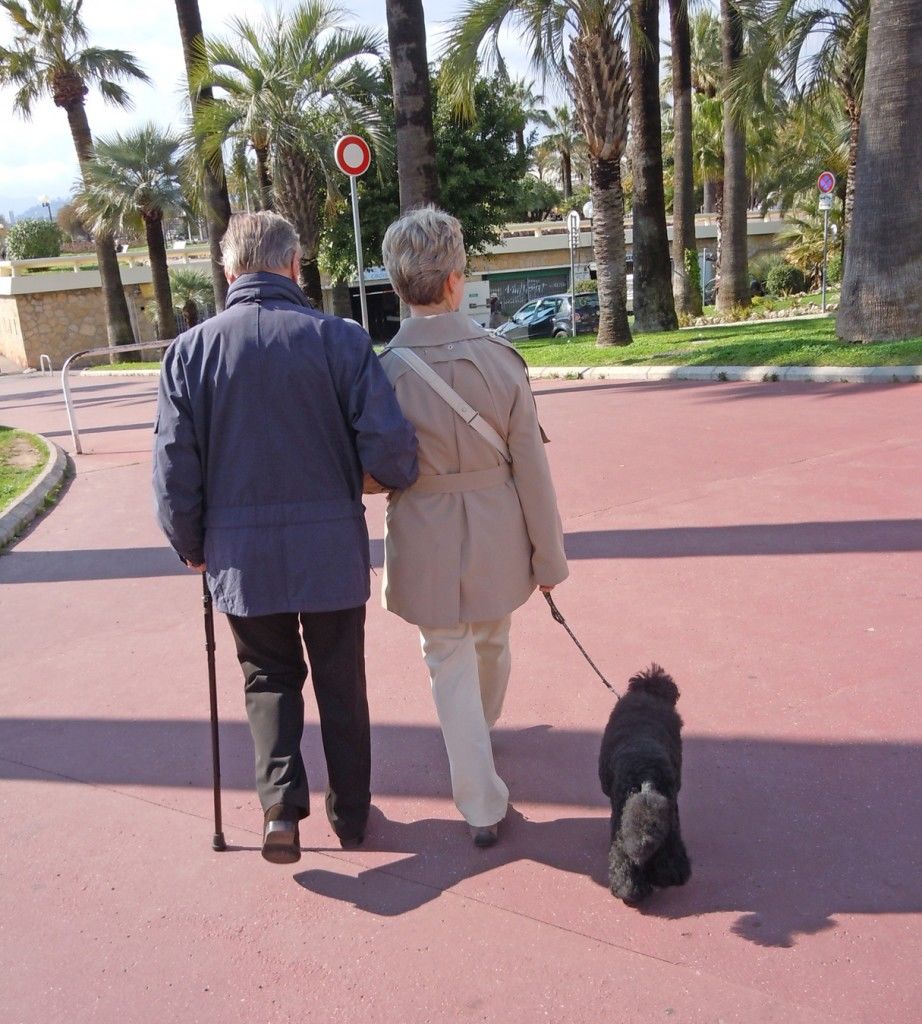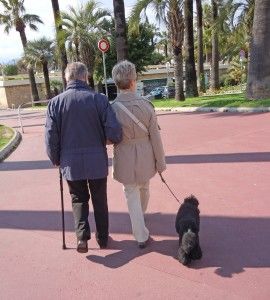 5.Gets: It's "down and dirty-all-ya-need-is-muscles" work done by Italians.
6. Attracts : Mostly Scandanavian and Japanese tourists. Although obnoxious Americans have been known to sneak in.(And not just during film festival!)
Getting a sense of the place now?
THROW ME A BONE HERE, PEOPLE!
What are ya thinkin'?
Part Two – Next Time