Following on from Part One of this Saga….
The city of Cannes…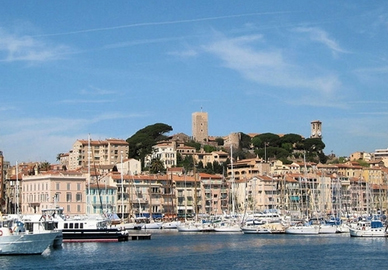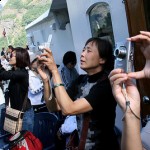 6. Attracts : Mostly Scandanavian and Japanese tourists. Although obnoxious Americans have been known to sneak in.(And not just during film festival!)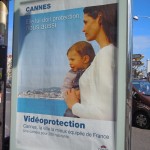 7. Has:  An extreme case of "Security Fever." Proudly proclaiming : " one videocam for every 280 inhabitants." Not that I doubt the city Fathers – but even looking up into the palms I did'nt see any. (But then, that's what "security" is all about – n'est pas?)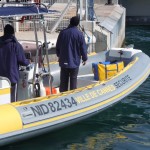 This "secure-o-rama" continues at sea. With a "security boat." Presumably to to stop potential pirates from yacht-jacking in the dead of day.(Could it be that "video protection is only for the 280 Cannoise with yachts?)
8 .Loses:  It's crown as home of the"beautiful people." Morphing now into the bastion of the "botox people." As evidenced by the countless women (of "a certain age") whose role model is obviously not the latest top model – but Donald Duck.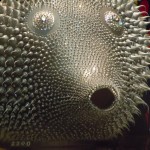 9. Dreams of itself:  As a enclave of art, culture, and refinement. But the reality is a nightmare of high priced kitsch pandering to the "tastes" of bored rich people whose "artistic imperative" is to impress people they don't know – who don't care.(Now, that make sense doesn't it?)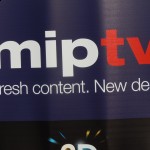 10. Each year hosts: MIP-TV. The Film Festivals evil twin. Same M.O. Giant posters assaulting you from every corner. Zillions of innovative, exciting, entertaining, informative, and, need I say – "cutting edge" shows from around the World. All for sale.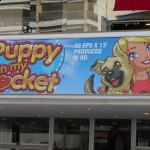 Every company, every network has a booth in the Palais du Festival. But most of the deals(like the Film Fest.)are done in advance to be announced at MIPTV. And when there is a real(as in "it happened at Cannes") deal – it goes down in a five star beachfront hotel bar. Not in a Palais cubicle. (Don't know about you, but I can't wait to thrill to the adventures of "Puppy In My Pocket.")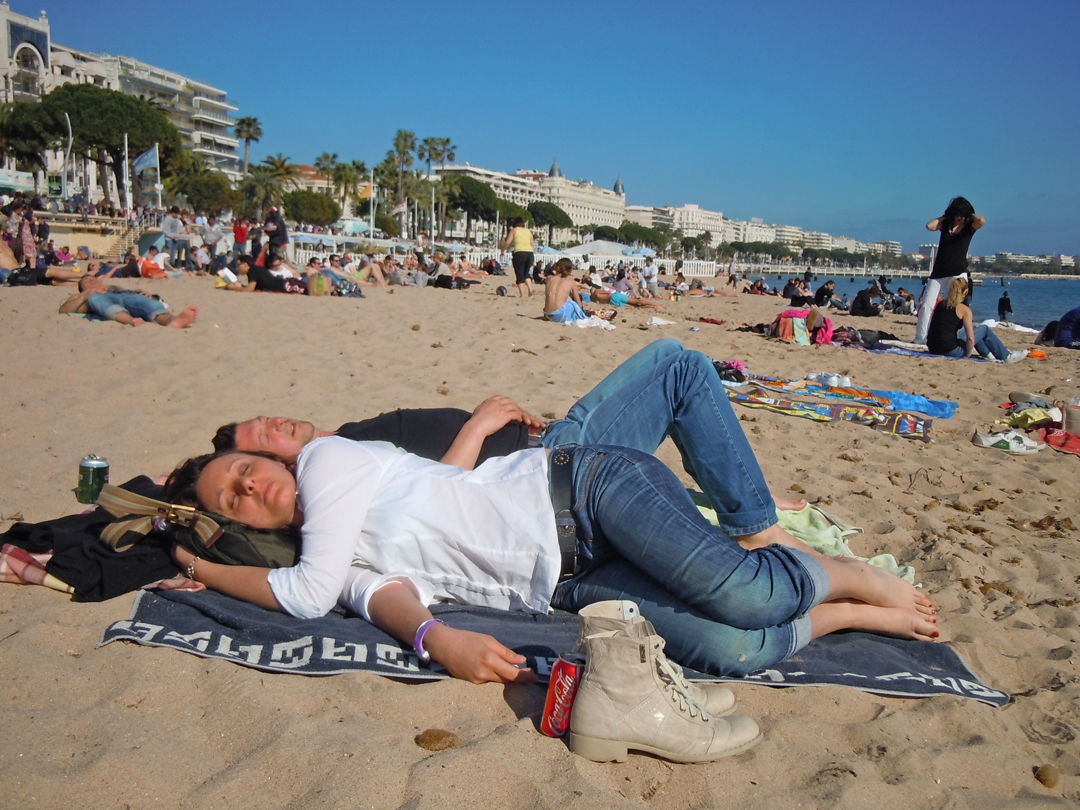 11.  Has:  Two freebies. The first being – part of the beach.(Uh…that would be the part without any restaurants, bistros and bars?)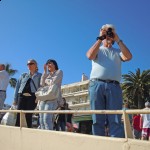 The second is my favorite. More drama, more stimulation, more humor than the Film Fest. It's the "Cinema de la Croisette." The main beach promenade. The ultimate people watching spot.(Or watching people watching people,in my case.)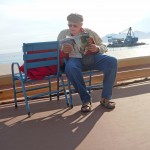 There, from the(relative)comfort of a FREE city provided blue chair, sun kissing your whatever,you can watch the World go by. Or just chill in your chair and read about it.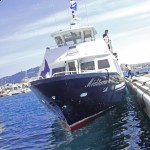 12. Is:  The departure point for two small islands. A scant twenty sea minutes away. Where you will experience a totally different flavor of French Riviera Vacation.
Their story, next time.
Any questions?
Are you packed yet?
THROW ME A BONE HERE, PEOPLE!
What are ya thinkin'?