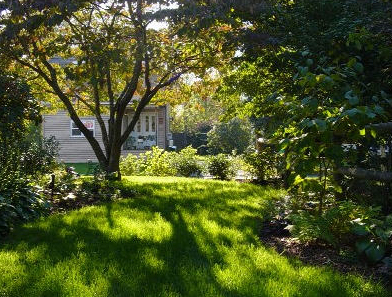 French Travel Country Life Dreaming is what I do. As my regular readers are well aware. And I suspect that their French travels, or dreams about them, is what contributes to them being faithful followers of DA BG.
They will be the first to tell you that my French Cycling Gourmet gig isn't always a bed of roses. But, fortunately, so far I've always been able to find a bed! And, Rain or Shine – it's never routine or boring.
I'm No Hemingway
Everyone who writes "mo beddah" than I do in this genre (and there are many) will admit that words, however elegantly employed, can only hint at the experience they attempt to describe.
Fortunately, some wise guy invented video. Which, in most cases, can give us a more intense taste of the subject at hand. Hopefully this petite slice of French Country Life will give you a taste of the dream. Bon Appetit!
THROW ME A BONE HERE, PEOPLE!
What are ya thinkin'?