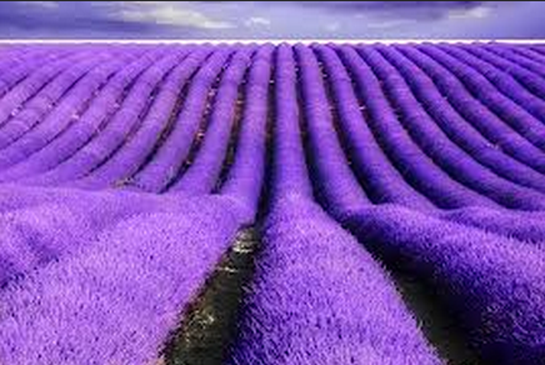 Bicycle Gourmet's Lavender Photo Course Workshop 2014…is full. Complete. Stuffed to the brim. With happy snappers. Who will be joinin' DA BG to enhale(and that is the right word) the wonders of the emergence of Lavender  on the French Country Travel Life Backroads this here June.
But, do not, repeat do not shed any tears (crocodile or otherwise) if you weren't able to join BG Team Lavender this time around. Because, there's always next time! And there's always them thar folks who have their perfectly made plans thwarted by such blue meanies as work, deadlines, and bosses with no sympathy.
But wait….there's MORE good news! Limited space still be existin' on the remaining 2014 BG Photo Courses. So now – not later – is the time to give them a look-see if you are a French Photo Junkie.
Throw me A Bone Here, People!
What are ya thinkin'?