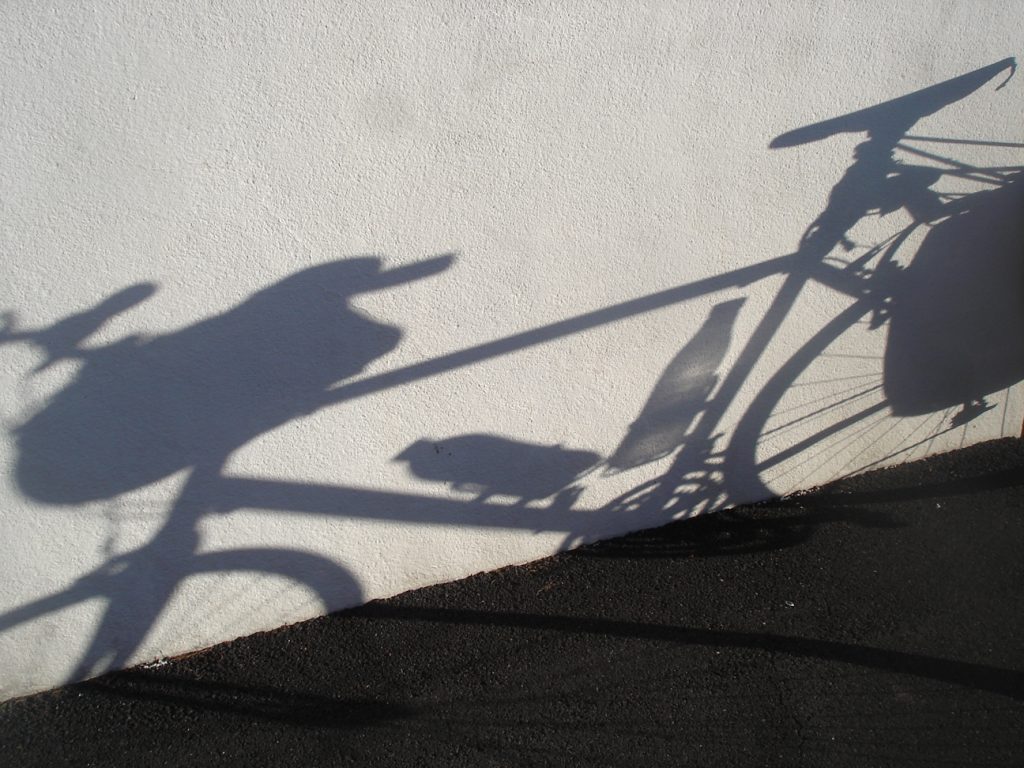 Christopher Strong Bicycle Gourmet – Backroads really happened by accident.
It all started when I decided to take Paul Simon's advice – "drop off the key Lee, and get yourself free."
Ok – I wasn't exactly chained to my life as a film-maker/photographer in San Francisco. But, like most folks from "over there" I dreamed of France.
Not just the food, wine, scenery, and, of course, chocolate. But of travelling through the French Country backroads. With no fixed agenda. No destination in mind.
And so, after letting my colleagues "inherit" my business, I, armed with an airline ticket, a $60 bicycle, and a Pentax spotmatic camera(best 50mm lens ever made) was on my way.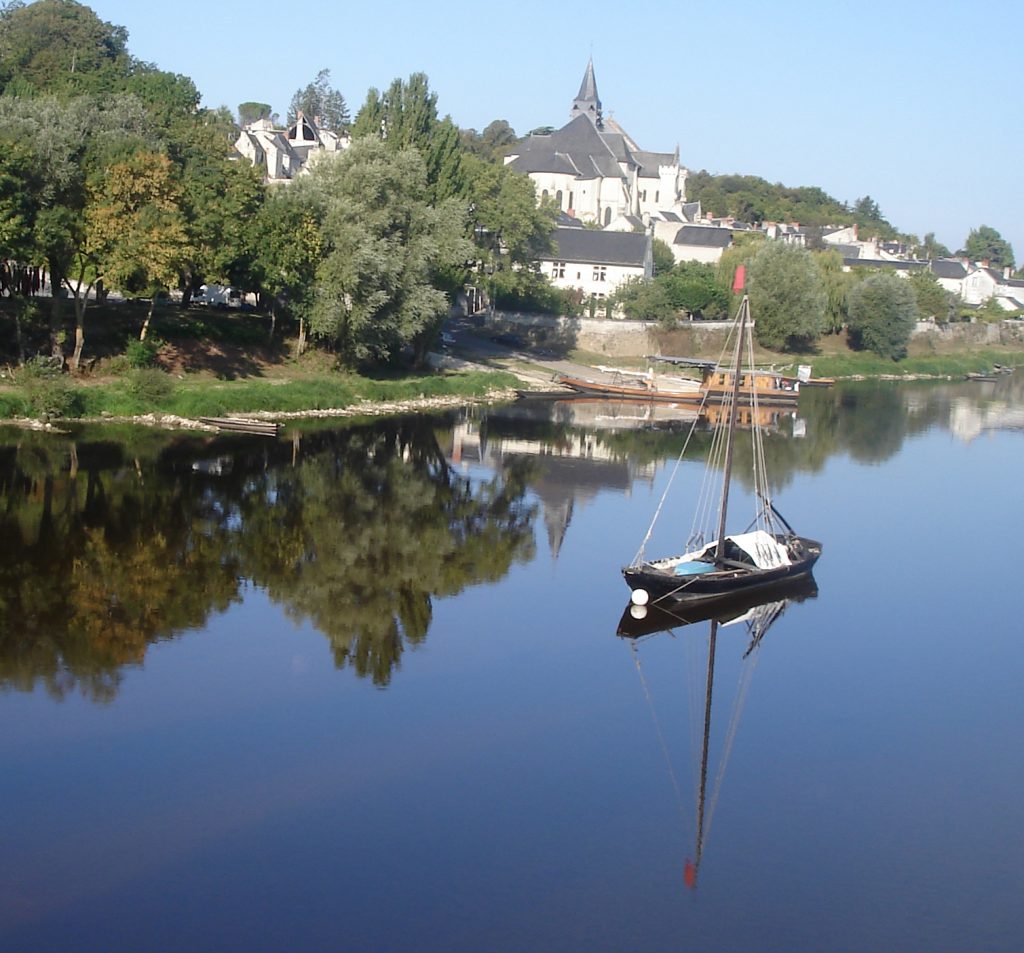 In the years that have followed, I've been lucky enough to glide down uncountable KMs of French Country Backroads. Tasting the land and the people, as well as the food and wine. (And, yes, the chocolate.)
I've had, and continue to have, truly, the "experience of a lifetime." Or, more precisely, a "lifetime of experiencing, deeply, another land and it's people."
Yes, ok, great for me. But, what about you? Well, that's why I've been sharing my backroads adventures for the past zillion and a half years. And, as that old song line goes: "The end is not in sight."
                "I have taken the road not taken. And that has made all the difference."
– Robert Frost –
Take that road with me – in this video.